Sedona AZ (February 27, 2013) – The Sedona – Verde Valley chapter of National Association of Women Business Owners (NAWBOSVV) will hold their monthly meeting on Thursday, March 14th at 11:15am at Heartline Cafe in West Sedona.
Come to the lunch and enjoy guest speaker, Therese Skelly. Known as the Money Mindset Mentor, Therese will be sharing her 5 step formula designed to help you get over your fear of sales. If you are ready to get unstuck, ready to look past what you already know, and ready to open up to new ideas, you'll love the content Therese will share with you. Because once you 'un-stick' your sales mindset, you can be on your way to helping many more people, making more money, and positioning you and your business in a whole new level!
This month, NAWBO will be offering a Business Development Workshop, also led by Therese, titled, "Rewiring Your Money Set Point." The workshop will immediately follow the luncheon, and is geared towards business owners who are not making the money they desire, and who want to change their money 'set point' – how much you can bring in.
In addition to this fabulous speaker, NAWBO will shine the spotlight on member Judy O'Higgins of SendOutCards.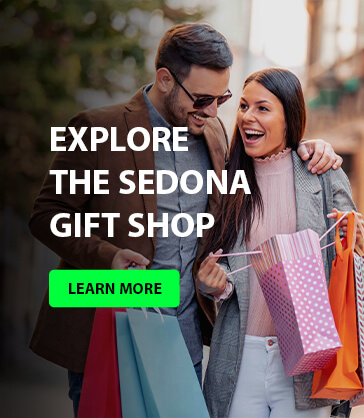 For information on joining NAWBO SVV with its business development opportunities, go to www.nawbosvv.org and click Member Benefits.
Please make your reservation by visiting www.nawbosvv.org and click on Events for more information and to purchase your ticket. Don't wait – register today!