By Karen Mack, Youth Services Librarian
Sedona AZ (June 27, 2014) – Sedona Public Library has been a science hot spot this summer, with over 250 children and teens enrolled in the Fizz! Boom! Read! summer reading program. Participants have been reading, collecting online badges, performing experiments, and attending weekly special events.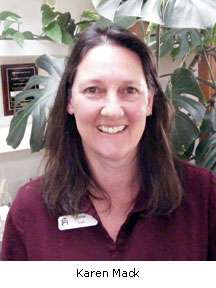 On July 9, the drama really begins, when the Sedona Youth Theatre (SYT) program gets underway. Young thespians ages 10 through 18 will not want to miss this workshop opportunity to learn from two successful and hard-working professional actors. The SYT program is now open for registration.
With Dev Ross and Shondra Jepperson once again at the helm, SYT attendees will be introduced to a wealth of professional knowledge. A total of nine high-energy, interactive sessions, each 1 ½ to 2 hours in length, will take place at 1:00 p.m. on weekdays beginning Wednesday, July 9, and ending on Friday, July 18. Sessions are cumulative and will include theatre games, learning and honing improvisational skills, learning correct vocal and breathing techniques, understanding disciplines of stage performance, and building team player skills and confidence.  An afternoon performance open to the general public on Saturday, July 19, will showcase the work and enthusiasm of the participants.
Award-winning screenwriter and children's book author Dev Ross has been writing for adults and children for over 30 years. Awards include an Action in Children's Television Award for excellence in television writing, a Dramalogue Award for best new musical play, an Emmy Award for her writing while at Walt Disney Television, and a Humanitas Award for excellence in screenwriting.  Credits include writing films and television programs for Disney, Fox Kids, Universal Cartoon Studios, The Cartoon Network, Discovery Channel, Nickelodeon, PBS, and more. After two years as a story analyst for film production companies, Dev became a staff writer at Disney Studios, where she served as a voice director and "story doctor." Dev was also the Artistic Director of the Emmy Award–winning Twelfth Night Repertory Company, a tri-city educational theatre and award-winning television troop where she was a writer, director, and performer.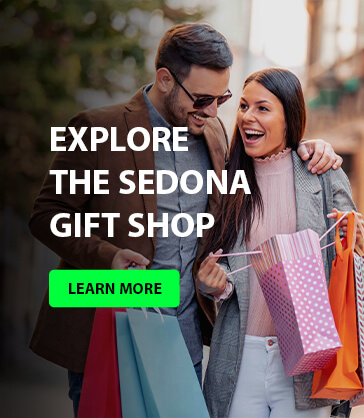 Shondra attended the Juilliard School of Drama in New York City, having received two scholarships right out of high school.  She is a seasoned and skilled entertainer with over 28 years of professional experience. As a partner in Tom & Shondra, she sequences and arranges all of the duo's musical tracks. Shondra recently composed, arranged, and produced the music to Sedona's first television commercial seen on prime time channels throughout Arizona. You'll also find Shondra on Sedona's Red Rock Television 16 as their co-anchor and virtual tour guide.
About the Sedona Youth Theatre, Jepperson commented, "We have so many talented kids here in Sedona and the Verde Valley. It's very rewarding to work with these kids and see what their talents bring to the performance at the end of the workshop. Dev Ross added, "We focus the kids on working together, creatively as a team, and every year the kids do a great job in accomplishing that and even more. We're always proud of them."
Preregistration for SYT is required by visiting or calling Sedona Public Library. Thanks to Sedona Friends of the Library, participants can choose to volunteer in the youth department to earn a scholarship, thus eliminating the $75 workshop fee. Call 928-282-7714 ext. 119 today for more information.