Transform your school year with a library card
Camp Verde AZ (August 30, 2017) – This September, Camp Verde Community Library is joining the American Library Association and libraries nationwide for Library Card Sign-Up Month, an initiative to make sure every student has the most important school supply of all – a free library card!
Libraries help build a foundation of children's future success starting from the earliest stages of development. Librarians play a key role in helping children develop the basic tools for school readiness and in supporting students with supplemental resources. Older students can find tools for success at their local libraries where they can access high-speed Internet and digital tools and consult trained information professionals.
As new technologies evolve, libraries continue to lead the way in providing equity of access to digital tools and media. Camp Verde Community Library is currently hosting an Oculus Rift – a virtual reality experience, as well as, building a 3D Printer in the Teen Library. New reading-readiness collections are coming soon to the Children's Library. Adults can participate in continuing education courses through the Osher Life Long Learning Institute (OLLI), checkout a laptop to access Yavapai College courses and resources, get a GED or brush up on computer skills in the Adult Learning Center, or attend a variety of library programs.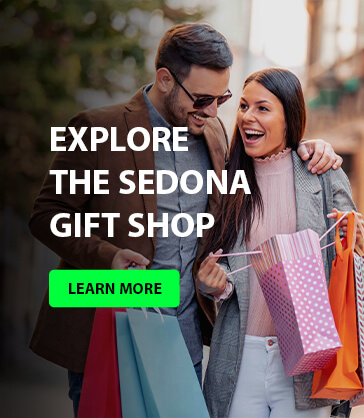 Camp Verde Community Library serves an average of 300 visitors per day, six days a week, a number that continues to rise and goes up significantly during school breaks. In addition to the 1,000,000 titles available through the Yavapai Library Network, the library makes resources available to anyone with a library card. Students can turn to the library for materials, programs and knowledgeable staff that support academic achievement. Resources like Tutor.com, World Book Online, Learning Express, Freegal Music, Tumblebooks, Mango Languages, UniversalClass Online Courses and Chilton Auto are available free with a library card. With ongoing programs like Teen Game Night, Lego Club, S.T.E.A.M. Time, Music in the Stacks, book clubs, writer's groups, essential oils workshops, and more, the library offers a wealth of life-long learning opportunities.
To celebrate Library Card Sign-Up Month throughout September Camp Verde Library has the following promotions:
Sign up for a library card for the first time and check something out from the library to be entered into a drawing for $20 Bashas' gift card.
New members take their best guess at the number of pieces of candy contained in a jar for a chance to win the entire jar of candy.
In the Children's Library, checkout an item and guess how many Legos are in a jar for a chance to win the jar of Legos.
Any member who has lost their library card is eligible for a free replacement card (normally a $3 chargeable fee) during the month of September.
All new and existing card holders who check something out at the library will be entered into a drawing to win a book. Books will be awarded to adults, children and teens with one drawing 

September 15

 and one 

September 30

.
Camp Verde Community Library is located at 130 Black Bridge Road. For more information about how to sign up for a library card, visit www.cvlibrary.org or call 928-554-8380.