Verde Valley News – For 35 years, Library Card Sign-up Month has been held each September to mark the beginning of the school year. During the month, libraries participate in a national effort to remind parents, caregivers, and students that signing up for a library card is the first step on the path to an unending world of academic achievement and lifelong learning.
The most important school supply is a library card! Libraries play a crucial role in the education and development of children, offering a variety of programs to spark creativity and stimulate an interest in reading and learning. With access to technology, innovative programming, and educational resources, a library card gives students of all ages the tools to succeed in the classroom and provides people of all ages opportunities to pursue their dreams, explore new passions and interests, and find their voice.
Throughout the school year, library staff assists parents and caregivers with educational resources and services for students. From free access to STEAM programs/activities, educational apps, homework help, and technology workshops to the expertise of librarians, a library card is the most cost-effective back-to-school supply available. At Camp Verde Community Library patrons of all ages can find a variety of educational, cultural, and leisure activities and resources, including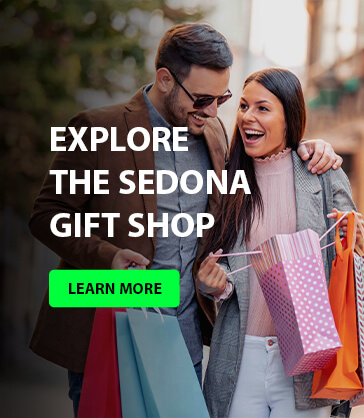 laptops, tablets, and wi-fi hotspots to checkout
technology classes and one-on-one tech help
Zoom room support for homeschooling families
Britannica Library and Gale online homework resources  
hands-on STEAM activities and take-home STEM kits
leadership and community engagement programs for teens
family-friendly movie matinees, LEGO activities, craft nights, and game-play
a variety of classes for health, finances, exercise, wellness, gardening, and more
online support for small businesses through resources from Gale and Udemy
connections with community members through free local music events
During September Camp Verde Community Library is celebrating Library Card Sign-up Month with the debut of a newly designed library card. The initial Camp Verde Community Library card is always free to anyone. The library normally charges $3 for a replacement card. However, during the month of September, anyone who wants to trade in their old library card for the newly designed one can get it for free by simply giving us a little information about what your library means to you.
Camp Verde Community Library is located just off Montezuma Castel Highway at 130 N Black Bridge Road, Camp Verde AZ. The library is open Monday-Thursday 8:00a-7:00p and Friday-Saturday 9:00a-5:00p. The library is constantly offering new programs and events throughout the year. For more information about this or any other library program visit the library's webpage at https://www.campverde.az.gov/cvcl or call 928-554-8380 during library open hours.