Sedona AZ (November 15, 2013) – November is Adopt a Senior Pet Month and each week in November we will be featuring a senior cat or dog available for adoption as well as a reason why senior pets make great pets! As always, all senior pets (7 years or older) have an adoption fee of $30.
Missy and many other senior pets are available for adoption at the shelter everyday from 10 am to 4 pm.
Top Five Reasons Why Senior Pets Rock!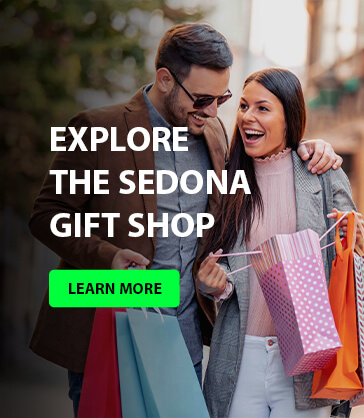 Each week in November we will give you a reason why adopting a senior pet is a great idea. Here's #3…
3) They're ready to go for a walk.
Most senior dogs are familiar with a leash, able to meet and greet people and pets in a calm manner, and love going for walks. The exercise helps keep their weight at optimum levels, keeps their heart, bones and joints healthy, and benefits their human companion too.
Cats don't go for walks like dogs do, but they can immediately notice a lap, warm computer, or warm laundry just out of the dryer that needs to be occupied. They may be less curious and less likely than a younger cat to jump in the warm dryer.