Sedona AZ (December 8, 2016) – In July 2016, the city of Sedona advertised for a Communications and Public Relations Manager. Upon receiving almost two hundred resumes, the candidates were reduced to the top eight. After completing a lengthy and intensive interview process spanning several weeks, Marty Macurak emerged as the successful candidate. 
Macurak currently consults on marketing and public relations for a Phoenix and Tucson-based K-12 charter school network. Additionally, she has held the role of communications officer for a large public school district in Phoenix. 
Macurak brings a large wealth of communications experience to the city of Sedona. Her vast experience includes serving as marketing manager for the $1.4 billion METRO light rail construction project in the greater Phoenix metro area, where she oversaw public information and marketing activities on behalf of the six cities that own the system. 
Her experience also includes serving as an executive staff member of the Arizona Game and Fish Department and as a public information officer for the city of Phoenix. As a faculty associate at Arizona State University, she has taught broadcast writing and reporting. 
Macurak holds a bachelor's degree in telecommunication from Michigan State University and a master's degree in mass communication from Arizona State University.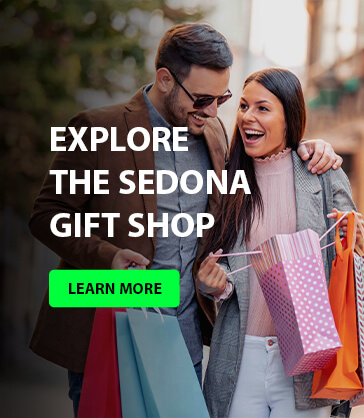 "I'm excited to join the city, and have been so impressed with every staff member I've met. It's obvious they care about doing the right thing for residents and I feel fortunate to be joining the team — and to get to live in Sedona? Wow," said Macurak upon receiving the news that she was selected as the top candidate. 
"We're excited to have Marty join our team. I think we have a tremendous opportunity to take our communications and public relations functions to the next level. I'm confident that Marty is the right person to take full advantage of that opportunity," said Justin Clifton, city of Sedona city manager. 
Join us in welcoming Marty Macurak as the newest member of the city of Sedona staff. 
For more information on the Communications and Public Relations position, call the city of Sedona Human Resources Office at 928-203-5189.