Sedona AZ (June 15, 2013) – Alexander, returns to The Well Red Coyote for the first concert in a summer series of local musicians performances on Friday, June 21, from 6:30 to 8:00 pm, on the patio, under the stars.
An incredibly accomplished musician, Alexander says he doesn't know whether he spoke first as a child, or actually began signing and composing first.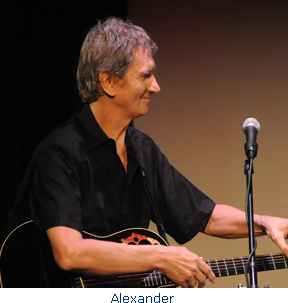 The critics love his heavenly music. Heaven and Earth Publishing writes: "When I listened to this CD for the first time, I was transported to a spacious and beautiful interior landscape. Alexander is a master of the synthesizer, and other instruments. This music takes the listener on a series of inner journeys through moods of contemplation, serenity, awe and awakening. Some of the cuts are hauntingly lovely and emotionally charged. Others evoke the mystic rapture of unimaginable cosmic spaces. Alexander clearly knows the inner worlds, and he also knows how to "show" them to his listeners. I meditated with this music, and found it to be the most powerful audio aid I have discovered. But it is also great for social gatherings. The atmosphere it creates is totally positive, and is NOT like so much other (boring) New Age music. This is what that genre OUGHT to be like!"
Alexander's music can be heard on Direct TV's Music Choice channel "Soundscapes" as well as satellite radio (Sirius and XM Radio), as well as the offices of massage and other therapists worldwide.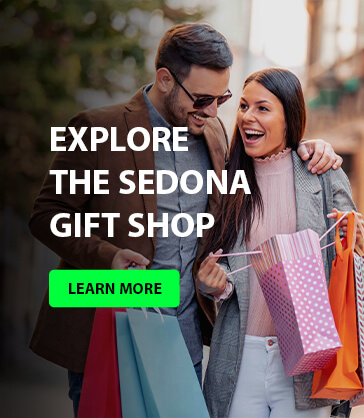 Alexander will share some of his old favorites along with new compositions. The concert is free and open to the public.
The Well Red Coyote is located at 3190 W. Highway 89A, at the corner of 89A and Dry Creek Road. For more information, call 282-2284 or go to www.wellredcoyote.com.