By Karen Mack, Youth Services Librarian
Sedona AZ (February 10, 2017) – Sedona Public Library is a busy place during Love Your Library Month, with displays, programs, and events such as the quilt show, AARP tax preparation, book clubs, and tech help. Sedona youth will also find a lot to love in February at the Library. Read on to hear about the spaces, programming, and library collections that are loved by the younger demographic of our community.
Did you know that the Library has a beautiful children's room?  An interactive play-to-learn area in the children's room gives parents opportunities to build important early literacy and social skills with their child.  Older children also enjoy learning in the children's room, with ongoing access to hands-on activities that engage both the creative and scientific mind.  A popular activity right now is assembling a 2' by 3' 24-piece puzzle of a map of the United States. This timed challenge ends on February 28, and a free book will go to all participants who shave more than 10 seconds off of a previous attempt. Do you have five minutes to spare? Give it a try! 
The Teen Zone is a quiet space next to the library courtyard where teens can chat, charge devices, play chess, and check out books.  Both the children's room and Teen Zone have comfortable seating, desktop computers, and free Wi-Fi.  At the youth reference desk, laptops are available to borrow for online school, homework, and research needs during library visits.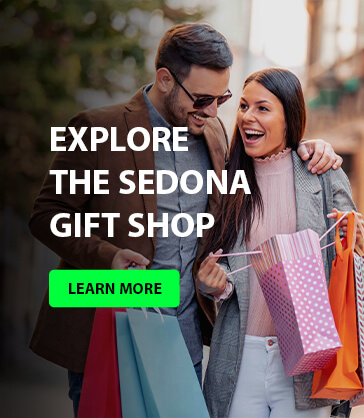 Programming for youth includes story time presented by library staff every Tuesday and Thursday at 10:30 a.m. for infants, toddlers, and preschoolers.  Annette Foldes brings a musical touch to the session on the first Thursday of each month.  Every Saturday we present a story time and craft program at 11 a.m., offered in Spanish and English on the first Saturday of each month.  For older children, library programming currently includes a Friday Code Club, Second Saturday Science Fun, Wednesday early release from school activities, and a monthly after-school movie on the big screen with popcorn.  Check the Library's online calendar for details and additional programs for all ages.
Of course, Sedona youth love their library for the great selection of books! With a library card, families get to choose from thousands of books and can have up to 50 items borrowed on their card at one time.  The youth collection, in both English and Spanish, includes durable board books for infants and toddlers; picture books and easy chapter books for children; and bestsellers, graphic novels, and classics for tweens and teens.  Library cardholders can also borrow audiobooks and e-books, books in Braille and talking books, as well as magazines, CDs, DVDs, and more.
Sedona Public Library strives to be the heart of a diverse and loving community.  Let us know how we can do our best for you!