A West Sedona collection site added for Verde Valley School's used prescription eyeglass project
Sedona AZ (January 10, 2014) – On October 24, 2013, the Sedona Red Rock News ran an article that highlighted the admirable efforts of the Verde Valley School, in conjunction with the Oak Creek Canyon Lions Club, to create two eye clinics for the people of Malawi. A cry to the community for used prescription eyeglasses was made and an amazing 2,500 eyeglasses were collected last year in the Sedona area. The Sedona YMCA wanted to partner with VVS and is now offering a convenient West Sedona drop box by the inside front door. Anyone wishing to donate their unused and unwanted glasses can now stop by the Y.
Per Caroline Diehl's quote from the October 24th's story, "If you've got old glasses lying around, you can donate them and that would be amazing, because we'll clean them, we'll read them and we'll bring them with us. It's a cool thing that a lot of people could easily get involved with."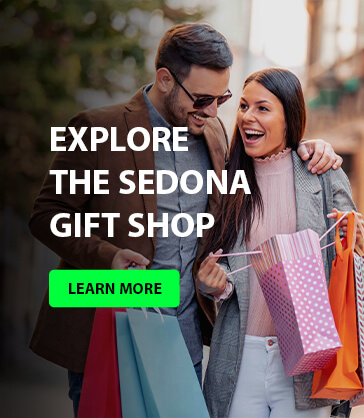 So now there are options in helping with this effort: drop those oldie-goldie glasses at the YMCA, or call Verde Valley School at 928-284-2272 to arrange a pickup. For those interested in reading the full article, it is laminated and in the Sedona YMCA's entry by the collection box.
For more information about the Sedona YMCA and its programs and volunteer opportunities, call 928-282-1695; visit www.Sedonaymca.org; email Sedonaymca@vosymca.org or stop by at 525-B Posse Grounds Road in Posse Grounds Park. Office hours: 2:00 – 6 p.m., Monday through Friday. Please "like" our Facebook page (Sedona YMCA) for updates.