Fun, Games, Food and Activities in a Warm, Safe Environment for Kids Age 6 -12!
Sedona AZ (January 24, 2014) – Sedona community's kids, aged six-to-twelve, are invited to attend Sedona YMCA's Parents' Night Out on Friday, January 31st from 6 – 8 p.m. The theme for this event will be Talent Show and Dance and will include a hot meal, ice cream, fun, games, and activities in a warm and safe environment.
Parents will drop off their children at the Y headquarters at 6 p.m. and then let the fun begin! The parents will have two whole hours to enjoy quiet time, shopping, laundry, visit a friend or family member before returning at 8 p.m. to gather their child. The children will have two whole hours of FUN with others their age. What a great way to start the weekend!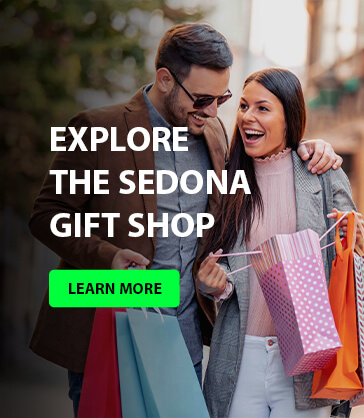 According to Monica O. Duarte, Youth Coordinator for the Sedona YMCA, and who is orchestrating this month's event: "Parents' Night Out offers children the space to have supervised fun, use their imagination, and spend an evening with their friends. Because I work with children, I am able to see what inspires them and use that to create themes that support their creativity."
The cost of this event is $5 per child and includes a hot meal, ice cream and creative activities. Pre-registration and pre-payment is required no later than Wednesday, January 26th. Stop by the Y at 525-B Posse Grounds Road in Posse Grounds Park. Office hours: 2:00 – 6 p.m., Monday through Friday.
The Sedona YMCA's emphasis is on teaching in a way that kids can understand good moral and ethical values: respect, honesty, caring, and responsibility. The Y prides itself on inspiring children to learn about leadership, teamwork, art, exercise and FUN. For more information about the Sedona YMCA and its programs and volunteer opportunities, call 928-282-1695; visit www.Sedonaymca.org; email Sedonaymca@vosymca.org or stop by at 525-B Posse Grounds Road in Posse Grounds Park. Office hours: 2:00 – 6 p.m., Monday through Friday. Please "like" our Facebook page (Sedona YMCA) for updates.