Sedona, AZ — Friday Sept 22nd from 6-9 p.m. is the opening night party for "Jazz It up Sedona" celebration for the Sedona Winefest. The event will benefit the Verde Valley Wine Consortium which is a Wine producer's trade organization that promotes, enhances and connects every part of the wine community in the Verde Valley.
You will enjoy wine tasting from four Arizona produced Wineries, Dinner and Live music by The Art of Sax with Will Donato and Eddie Reddick.
Doors open at 6 p.m., with complimentary wine tasting from 3 Arizona Wineries from 6-8 p.m. There will be a gourmet dinner served from 6:00 – 8:00 p.m. including carved New York strip, fresh salmon, Chicken Piccata, salads, fresh vegetables, homemade desserts & Flambé' Banana's Foster.
You will also enjoy classics and jazz standards, and original compositions from Will Donato & Eddie Reddick. – Will Donato is one of music's most dynamic performers, gifted with the ability to bond and connect with his audiences. Will can also be heard as on the soundtracks from several movie scores including "Thelma and Louise," "The Wedding Planner," "Under the Boardwalk," and "No Man's Land.
The Opening Night Party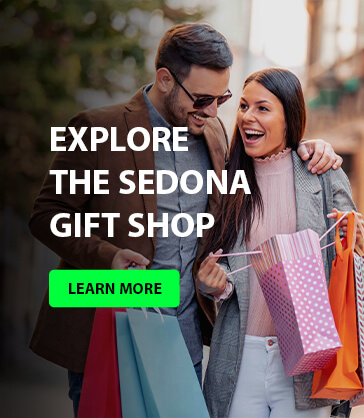 Gourmet Buffet Open 6:00pm – 8:00pm
Three Arizona Wineries to sample & enjoy!
Live Music "The Art of Sax" featuring Will Donato & Eddie Reddick
Proceeds to benefit the Verde Valley Wine Consortium
Tickets for the kickoff party are $99 per person including dinner, wine tasting, gratuity and music. Buy Tickets HERE