Sedona AZ (April 10, 2015) – The City of Sedona and the Northern Arizona Audubon Society are pleased to announce the grand opening of a major new bird viewing deck at the Sedona Wetlands Preserve.  Located on a berm overlooking the large retention pond on the north end of the City's Wastewater Treatment Plant, the deck provides an exceptional view of birds that visit the pond.
The grand opening will take place on Earth Day, Wednesday, April 22, 2015 at 11 a.m.  City officials and representatives of Audubon will be there to open this facility and they invite the public to join them.  Audubon will have binoculars and spotting scopes available to assist in bird spotting, and together with Jay's Bird Barn, will be holding bird walks from 8:30 a.m. to 10:30 a.m.
This deck is the result of a cooperative joint venture between the City of Sedona and the Northern Arizona Audubon Society.  With the City's support, Audubon applied for and received a $21,171 grant from the Heritage Fund, which is administered by Arizona Game & Fish.  In addition, Audubon worked with the City and Jay's Bird Barn to raise an additional $12,000, which included a $3,000 grant from Yavapai County.
The Sedona Wetland Preserve is a 27 acre constructed wetland that functions both as an effluent treatment resource and as a nature preserve incorporated into the City's parks system.  Opened in 2013, the Preserve already has a sizable parking area, restrooms and shaded ramadas with picnic benches.
Since its opening, the Preserve has become an important birding and nature visitation site both for local residents and visitors alike.  The Preserve provides some of the Verde Valley's best habitat for waterfowl and other riparian species. Over 200bird species have now been seen there.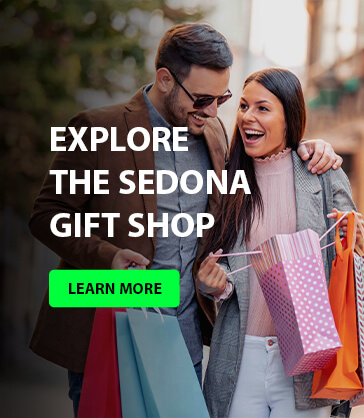 The Preserve is located at 7500 W. State Route 89A, between mile markers 365 and 366.  This is approximately four miles west of Sedona as measured from the intersection of Upper Red Rock Loop Road.
Founded in 1973, Northern Arizona Audubon is a leading non-profit engaging people in the enjoyment and conservation of birds and their habitats in the northern part of the state.  They involve people through fun birding field trips, which are both local and regional. They also actively lead in habitat preservation of local birding hot spots such as the Sedona Wetlands Preserve and Page Springs.
As part of their activities, Audubon holds monthly meetings in both Flagstaff and Sedona, which feature a wide variety of speakers talking about birds and other natural history topics.  All field trips and monthly meetings are open to the public.  For more information, visit www.northernarizonaaudubon.org.