Sedona, AZ  —  Sedona, AZ's premier music festival and experience, VortiFest, returns for its 4th year, taking place on Saturday, September 2 during a Labor Day Weekend, an event that is sure to dazzle crowds from across the Southwest.
The festival will take place at the breathtaking Posse Grounds Pavillion Amphitheater stage featuring jaw dropping views of Sedona's red rock formations.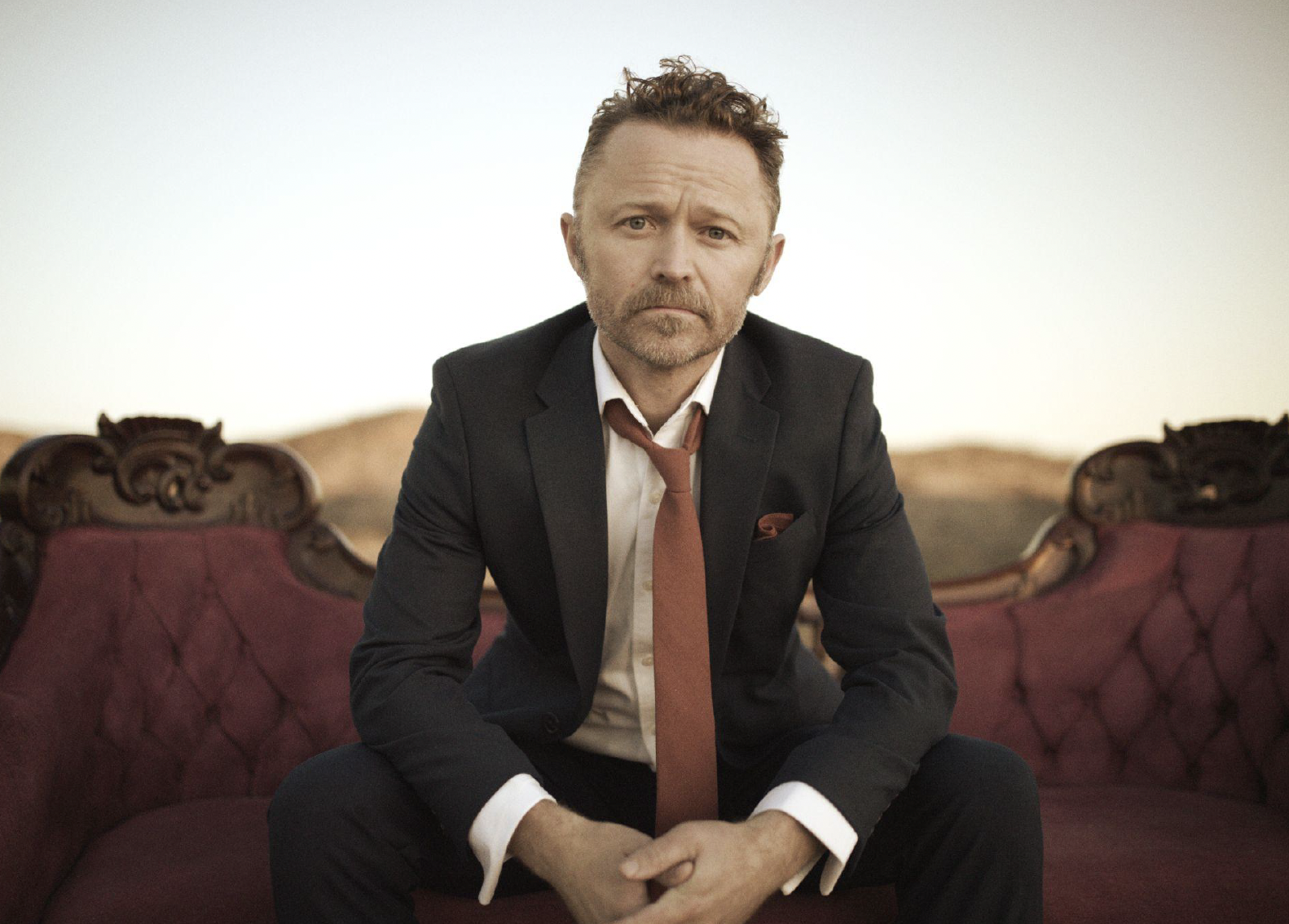 The event will be headlined by Phoenix's 16-piece all star ensemble Phoenix Afrobeat Orchestra who Phoenix New Times declares "packs a powerful punch that makes the listener stand back in awe" and Sedona's own desert rockers decker, whom LA Music Blog called "masterful and full of energy."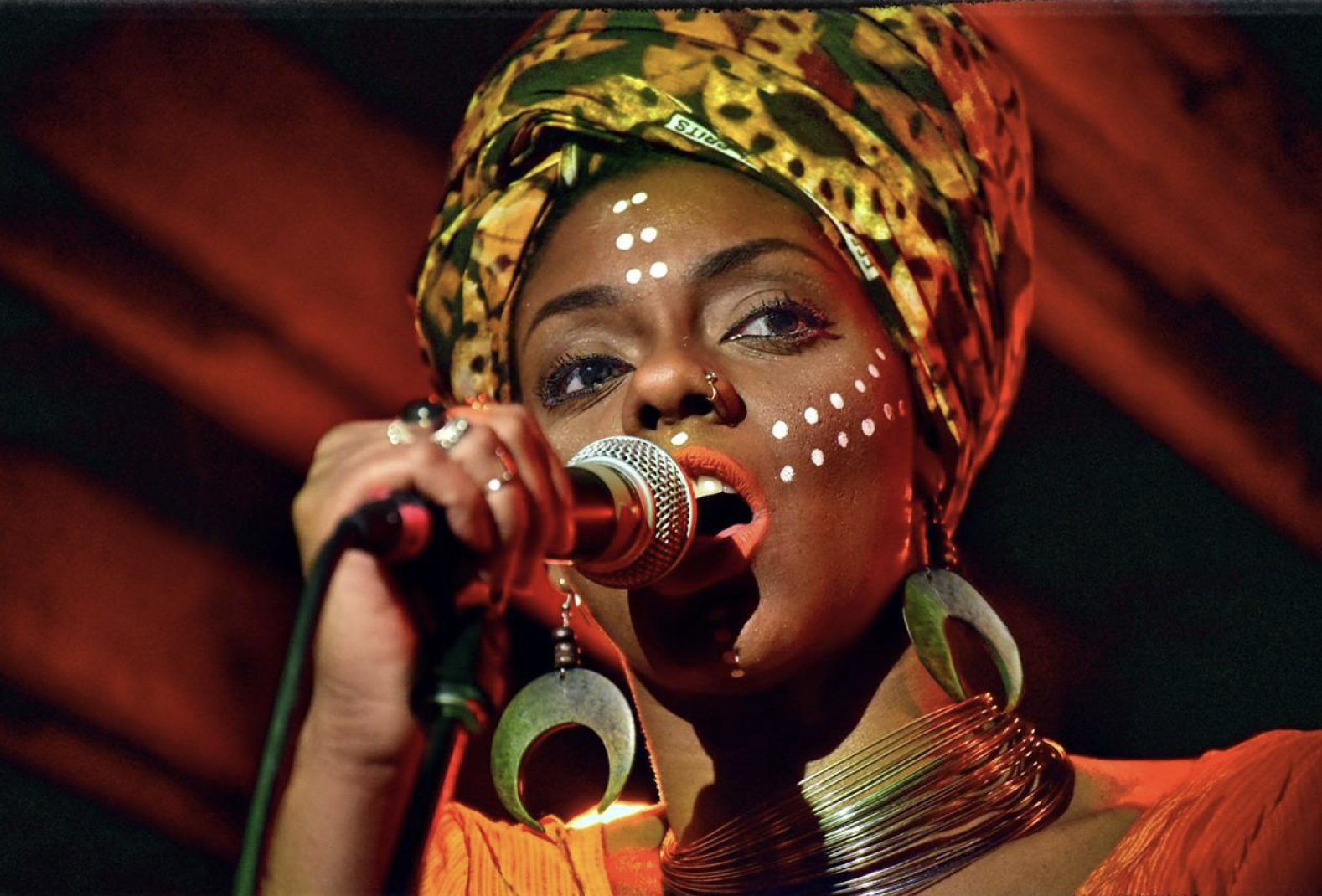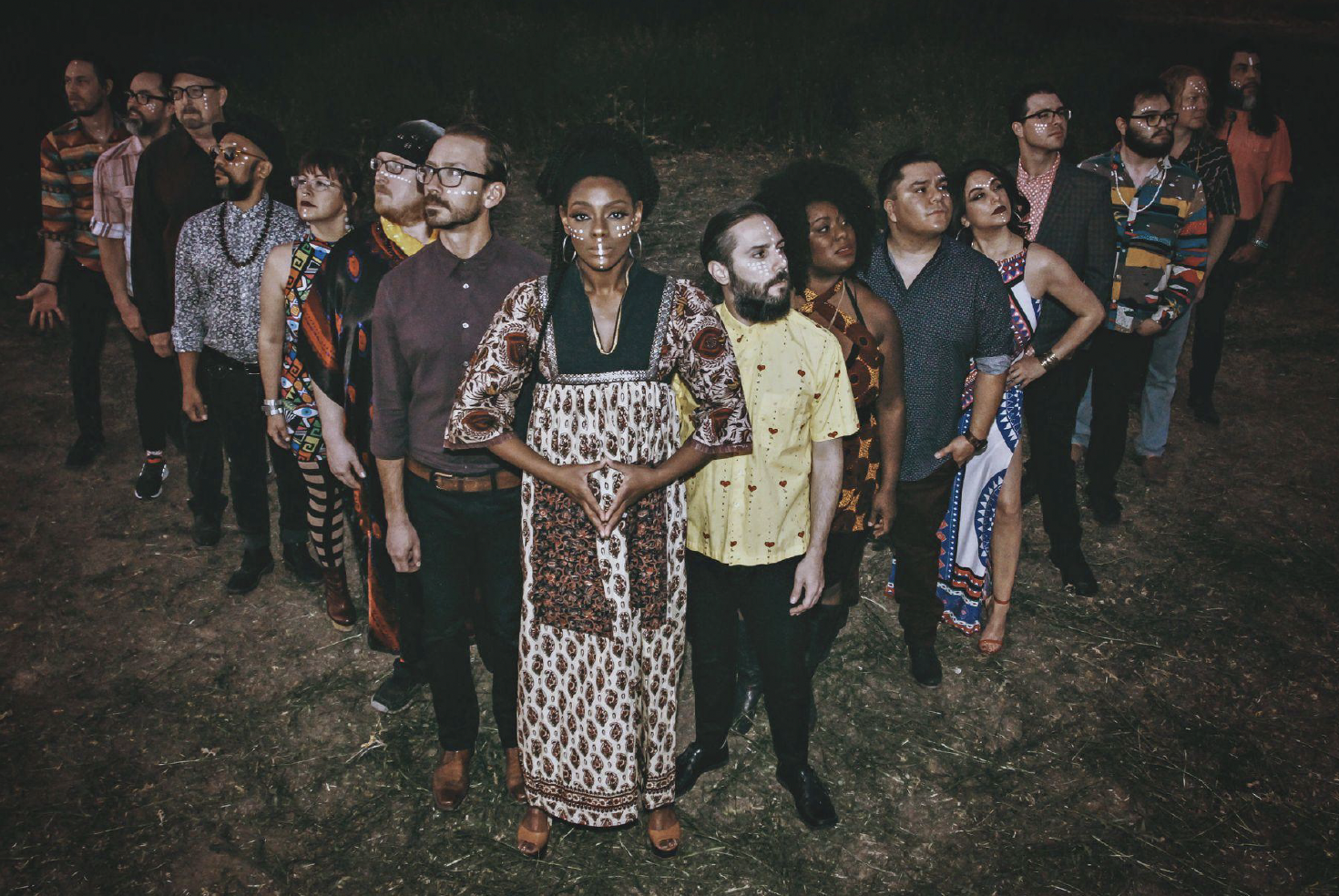 The two acts will be joined by South Africahiphop legend Biggy, The Bergamot, Sedona locals Rivers Run Wild and Damiyr as well as Earth Surface People and Ellie Fern.
Yet, the event is more than a music festival – it is an EXPERIENCE. The one-day event presents an opportunity for local Verde Valley residents and visitors alike to participate in a host of music, craft food and beverage offerings, artisan shopping, and fun activities which has seen the festival grow in enthusiastic attendance for 3 years running and drawing people from across the country to enjoy.
This year's event sees the festival debut its "Taste of the World" International Food Fair with food vendors from around the Southwest delivering a delicious and eclectic offering of ethnic food from around the world.
The event also plays host to Vendor Village where regional artists, craftsmen and brands showcase their goods and a Kids Village with activities to ensure that the kids get in on the fun as well. Kids 12 and under are free.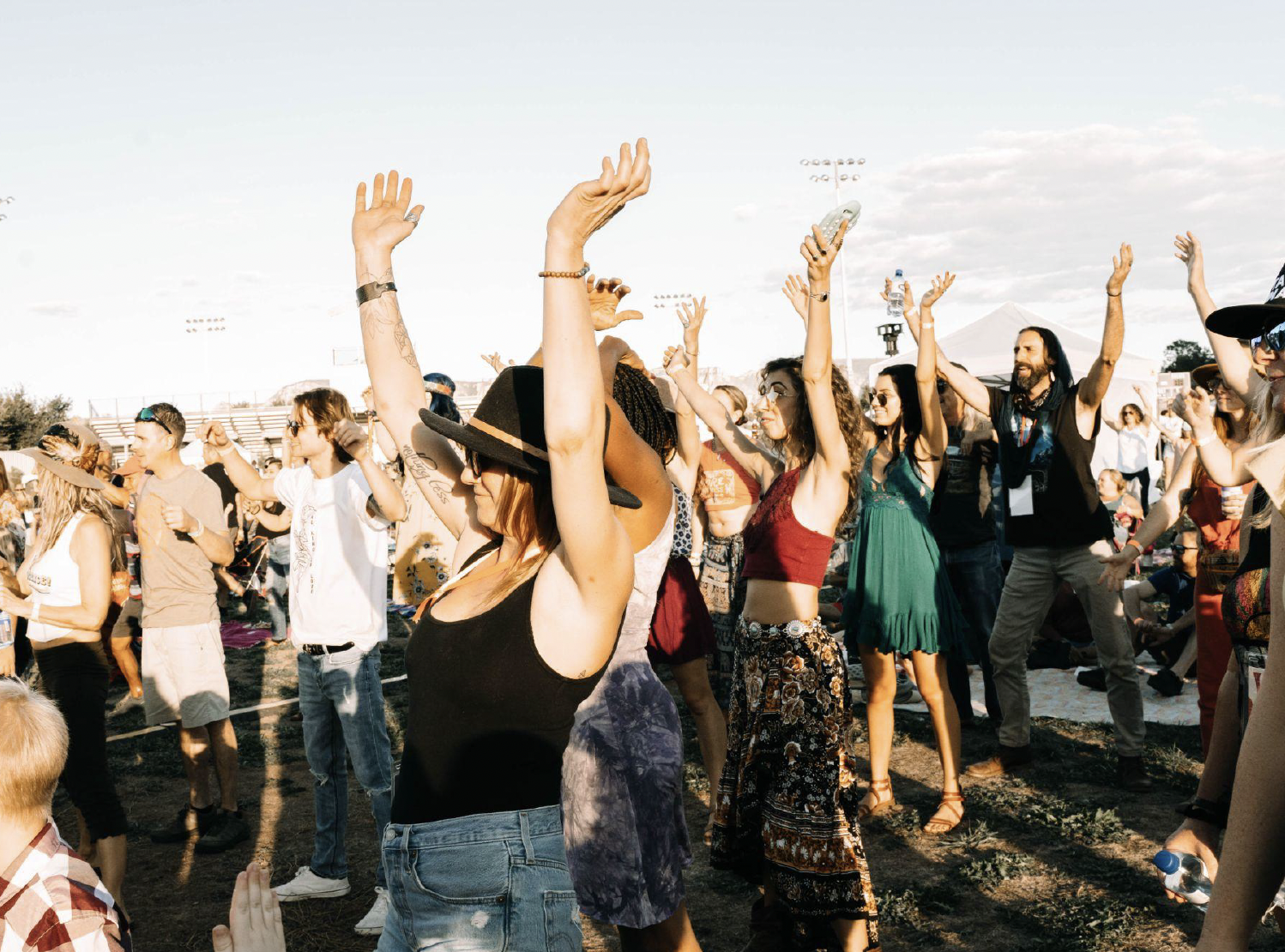 The festival was created by local community members and artists David Schmidt, Rachel Grant and Brandon Decker in 2021.
As long term residents in Sedona, the trio wanted to bring back live music and community events to Sedona after the pandemic shutdown of 2020.
As Schmidt puts it, "the vision for the festival is to cultivate community and connection through music and celebrating the breathtaking natural environment of Sedona."
While music is the medium, VortiFest was designed to bolster Sedona's greater community and local culture.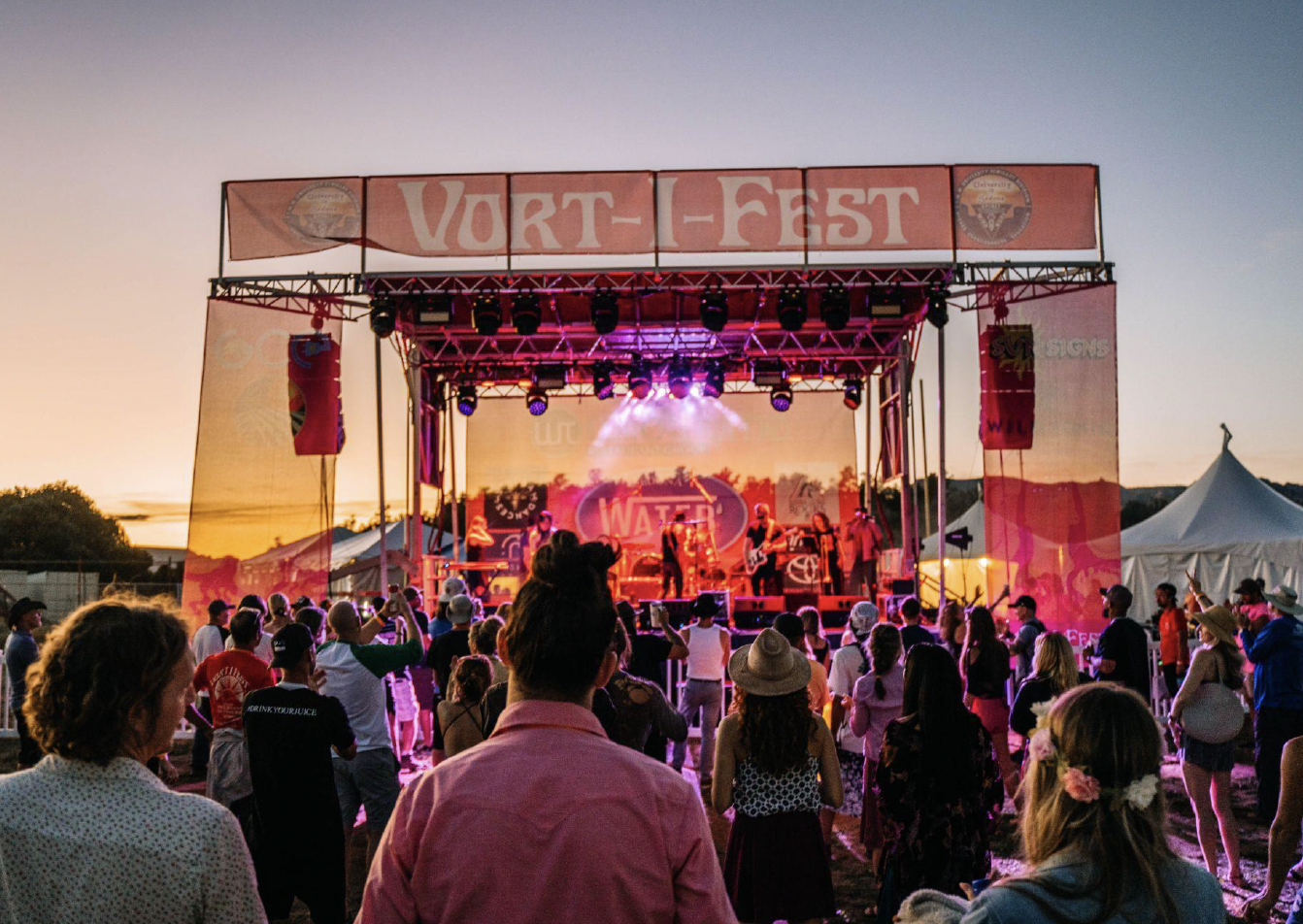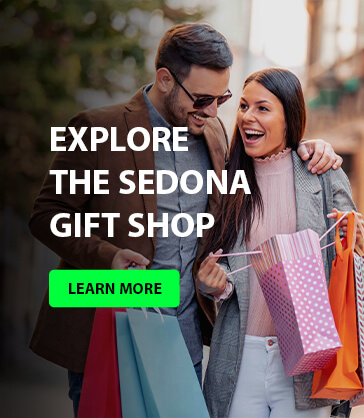 "VortiFest is all about community," says festival co-founder Brandon Decker. "It allows both locals and visitors to the area to experience the magic of Sedona's unique culture. It's a special place for kids to enjoy their first music festival and for local businesses to join together in community."
Pre-sale tickets for the event are $40, with prices at the door at $50. Limited stage-side lounge VIP seating is $125 and includes food, private bar and bathrooms. The event takes place at 525 Posse Ground Rd in Sedona, AZ with parking on site in addition to overflow parking with shuttle service provided.
Tickets and more information can be found at www.sedonavortifest.com
WHAT
Sedona VortiFest Music Festival & Experience
WHERE
Posse Ground Pavillion
525 Posse Ground Rd
Sedona, AZ
WHEN
Saturday, September 2, 2023
12pm-