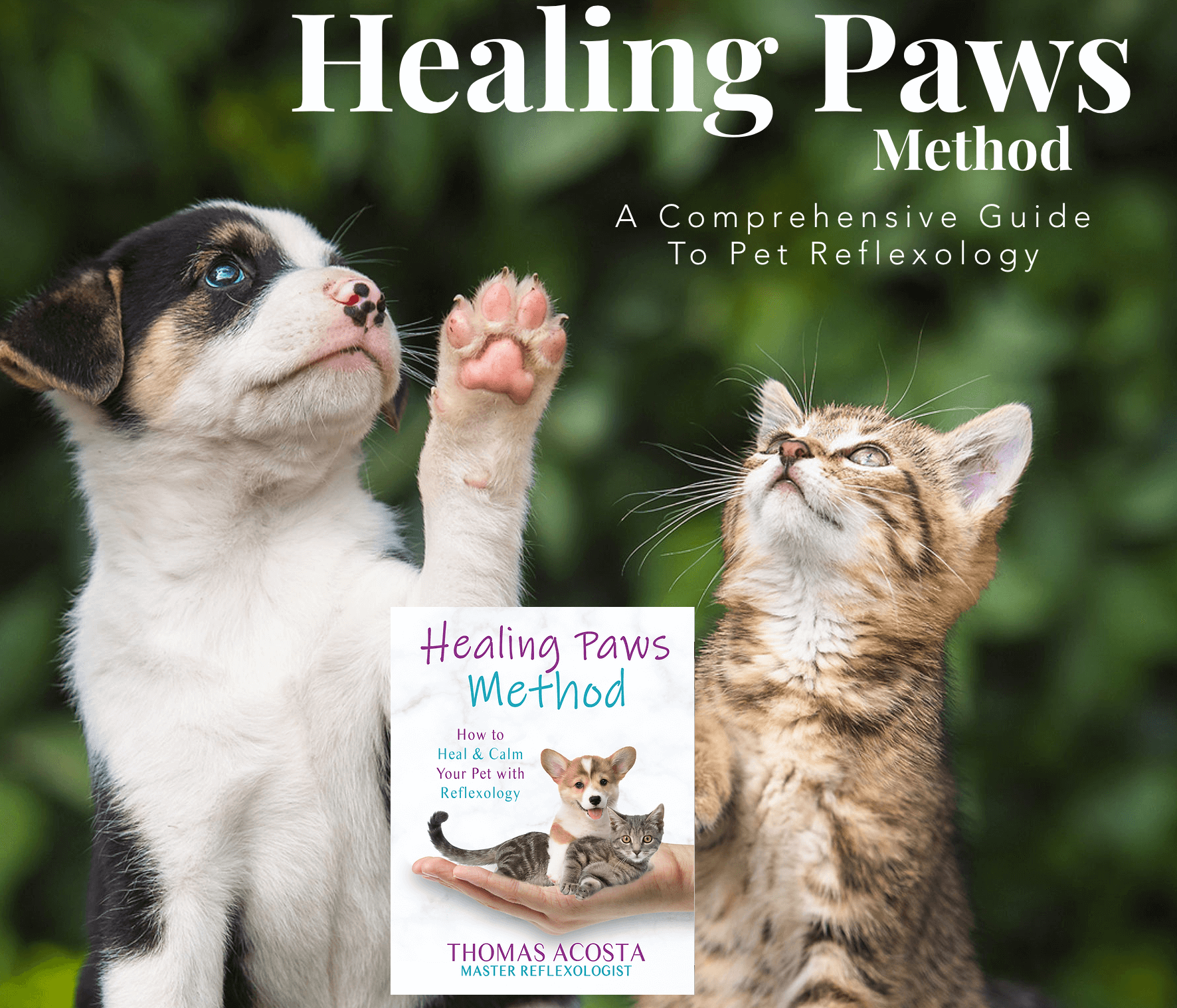 Sedona News – The Sedona Visual Artists' Coalition (SVAC) is excited to announce the return of its annual Spring Open Studios Tour, taking place over the weekend of April 28-30, 2023 from 10 a.m. to 5 p.m. each day. Now in its 20th year, this beloved event – which is always free to the public – will feature 48  working artists across the Verde Valley who will open their private studios to visitors. Named one of the area's top art events by the Sedona Chamber of Commerce, the self-guided Tour offers attendees an opportunity to visit with the artists in their studios, gain firsthand insight into the creative process and purchase one-of-a-kind works of art.
Encompassing Sedona, the Village of Oak Creek, Cornville, Cottonwood, Camp Verde and Clarkdale, the Open Studios Tour has experienced astounding growth over the years. Participating artists specialize in a wide variety of mediums, including glass, ceramics, sculpture, jewelry, painting, photography,  weaving, mixed media and more, allowing attendees to learn about the creation of their favorite types of art or explore a new medium. Previous attendees have reported that one of their favorite parts of the Tour is the chance to experience the creative process and spend time with the artists, who offer an up-close look at how and where their work is made.
"For the visitor, the Open Studios experience invites the artwork to speak much more intimately to them as it provides an opportunity to gain a deeper appreciation and understanding of the creative process," said Mike Upp, a clay artist and co-chair of the Open Studios Tour. "A major appeal of such an experience is the chance to buy gorgeous, one-of-a-kind, locally produced artwork directly from the artist. The wide range of style, quality, and art forms on display during the Tour is a testament to the thriving vitality of the arts community in Sedona and the beautiful Verde Valley."
Tour attendees will have the opportunity to enter a studio-wide drawing for a $250 gift certificate to be used at a studio of their choice. To participate in the drawing, attendees must simply complete a form at any studio on the Tour. By entering, they will automatically be signed up to receive email announcements from SVAC Art Events.
In addition to the studio-wide drawing, the following studios will be featuring some exciting opportunities, here are some great examples:
Studio 2 – Ben Roti has engaging ceramic demonstrations going on all day, every day.
Studios 4-7 & 10 – Nadine Cummins will be leading a special drawing for a $50 gift certificate at a local restaurant. Stop by these studios to enter.
Studio 12 – Mike Upp will be giving away a handmade ceramic cup to the first 10 visitors each  day of the tour.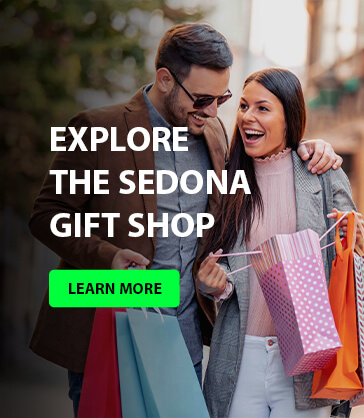 Studio 13 – Darleene Nelson will be demonstrating on Sunday at 1:00, "how to begin imagining paintings using sand" as an excellent way to get your work started.
Studio 18 – Ken Barnes will be demonstrating throwing on the pottery wheel throughout the event.
Studio 22 – Lynn Younger will be providing the chance to win a half scholarship for the popular Beginner's Mosaic Class, a $120 value.
Studio 23 – Kenyon Taylor will be holding a 3-day raffle for a free print of her work.
Studio 24 – Anita Elias will be giving the first 10 people each day a free 8 x 10 tester canvas which is used to demonstrate commissioned colors for bigger pieces.
Studio 28 – Leanne Lee will be providing visitors a hands-on experience sanding pure white marble. For the first two participants she will provide a $50 discount on one of her pieces.
Brochures with a complete list of participating artists, including a map, will be available at numerous locations around the Verde Valley, including hotels and restaurants as well as the Sedona Arts Center and the Chamber of Commerce Visitor Center in Uptown Sedona. For complete information, including artists' names and mediums, studio locations, and a downloadable map, please visit the SVAC website: http://sedonaartistscoalition.org/. or contact Mike Upp at mjupp10@gmail.com or 503.789.4437.