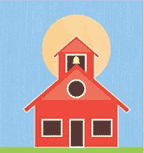 Sedona AZ (April 8, 2020) – Sedona Village Learning Center (SVLC) Founder, Joanna Horton McPherson, and director/ teacher Shara Coughlin put their amazingly creative minds together to reinvent the preschool learning program to serve families during this waiting time. They became excited to do this for PreK 3, 4 and 5 year old children at home.  They have just launched "At-Home Preschool" that began on April 6. They are thrilled to now welcome their already-enrolled SVLC families to this innovative new program.
At-Home Preschool seeks to engage young learners under the "New Normal" of staying at home. The program gives weekly take-home activity bags to families to complete at home. These include art lessons, science, food studies, worksheets and more. Students gather on video calls for "circle time" three times a week. In these 30 minute meetings, students hear stories, do songs, share an activity, and at the end of the week "Share with Shara" what they created throughout the week.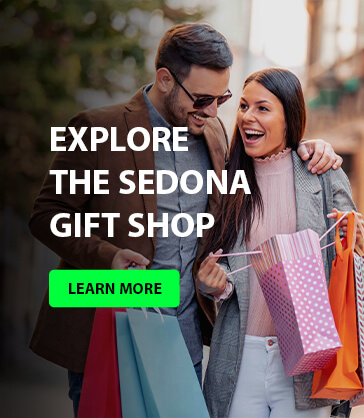 SVLC will soon open a new section for families whose children are not enrolled but may also be looking to share in the learning. The weekly subscription is offered on a sliding scale in order to keep great education affordable. Check out their website  https://sedonavillage.org/ for more information and to apply to join the At-Home Preschool Program ©.