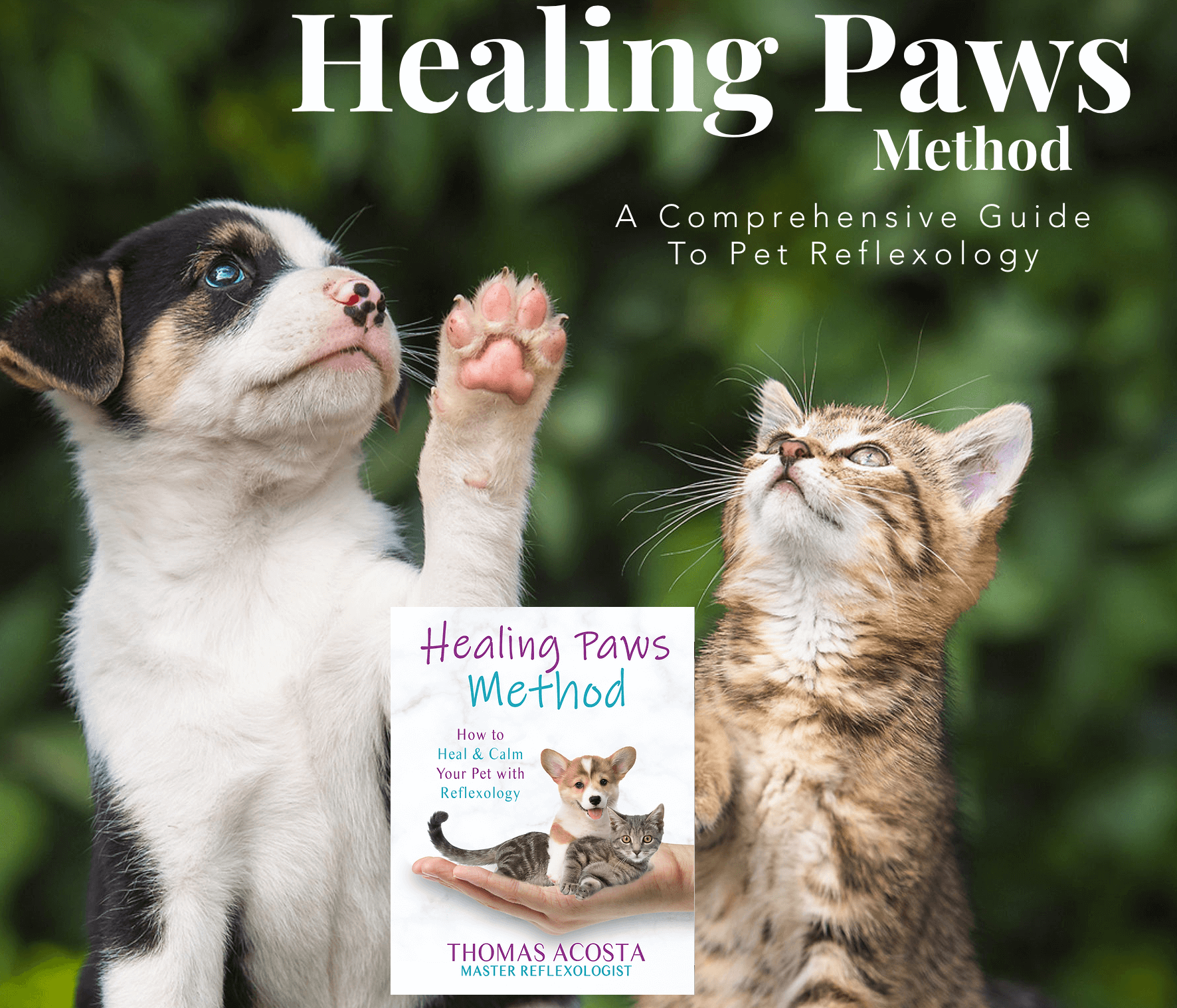 Sedona AZ (August 19, 2019) – The Sedona Unitarian Universalist Fellowship will present a first of its kind event, "SUUF and the Arts" on Sunday, August 25th, from 11 a.m. to 1 p.m., at The Hub, 525 B Posse Ground Road in West Sedona. The event will feature diverse art forms from SUUF members and friends and will include paintings, sculpture, fiber art, quilts, photography, magic, poetry and musical performances. The event is free and open to the public.
Imagine strolling through various visual art forms while a poet recites, a musician performs, and a magician engages your sense of awe. Attendees will have the opportunity to interact with the artists while experiencing and viewing several different artistic expressions. Artwork will not be for sale; however, artists will have their contact information available.
Four of the artists will share insights about their process and the creative journey that brought them to their current form of expression. There will be an opportunity for open dialogue.
The Sedona Unitarian Universalist Fellowship (SUUF) was formed in 1993 and is the only UU organization serving the entire Verde Valley. Unitarian Universalism is a liberal fellowship focused on progressive thought and social justice and is a welcoming community.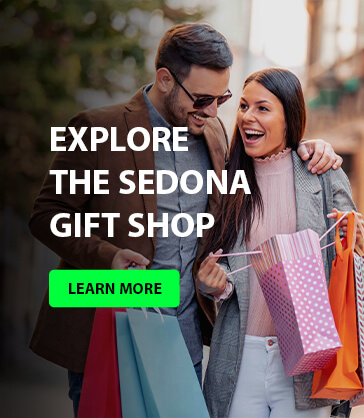 SUUF's 2019-2020 season of Sunday services begins on Sunday, September 8, following its annual three-month summer hiatus. Services will be held each Sunday through May, at 10A.M. at The Hub. Services are led by The Rev. Glenn C. Farley, and music is a featured part of each SUUF service, with well-known local musician Susannah Martin performing each Sunday. All are welcome.
"SUUF and the Arts" is being presented by SUUF as a celebration of the spark of creativity within all to enrich the Sedona/Verde Valley community. Light refreshments will be served. For further info please visit: https://www.facebook.com/events/362017614748007/?ti=icl or call 928-203-4213.