By Barbara Mayer
Sedona AZ (January 12, 2015) – Bringing awareness of a national problem home to the streets of Sedona and the Verde Valley, a group of local sportsmen and sportswomen have become real champions for mental health awareness.
After creating The Carol Baker Mixed Doubles Tournament last year, members of the Sedona Community Tennis Association (SCTA) have now donated tournament proceeds to the Mental Health Coalition Verde Valley. Tournament founders Alex Nebelsky and Mel Levine recently delivered the $1200 check to Coalition Facilitator Barbara Litrell and Christ Lutheran Church Mental Health Liaison Phil Billiam and other members of the Coalition.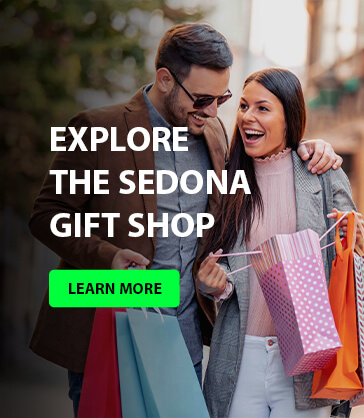 According to Nebelsky, after searching to support a local group dedicated to promoting mental health awareness, the SCTA selected the Mental Health Coalition Verde Valley to receive tournament proceeds. SCTA member Mel Levine also cited the need for raising social consciousness about mental health issues and resources as well as reaching out to people on a local level.
Accepting the donation for MHCVV, facilitator Barbara Litrell stated the group was formed in 2013 by a small group of residents and health professionals who participated in a community conversation about mental health issues in Arizona and locally. Since then, spearheaded by coalition member Rose Boerner, Director of NAMI Sedona and board chair of Spectrum Healthcare, the MHCVV has published a 32 page list of resources in the Verde Valley. In addition MHCVV has worked on mental health and criminal justice collaborations, and encouraged community members and first responders to participate in Mental Health First Aid classes offered by Spectrum Healthcare. The MHCVV also plans a broader mental health community conversation this year.
"The Coalition believes the better informed our community is, the more we can help our neighbors obtain the services they require," states Phil Billiam, Coalition member and liaison to the Christ Lutheran Church mental health task force, further stating, "Our volunteer group focuses on education, advocacy and community support services. The Coalition believes that the better informed our community is, the more we can help our neighbors obtain the services they require and speak with one voice to advocate for the needs of our local communities. We are very grateful to the SCTA for their donation which will help with our programs in 2015."
For further information on MHCVV call 928-282-4827 or www.mhcvv.org.