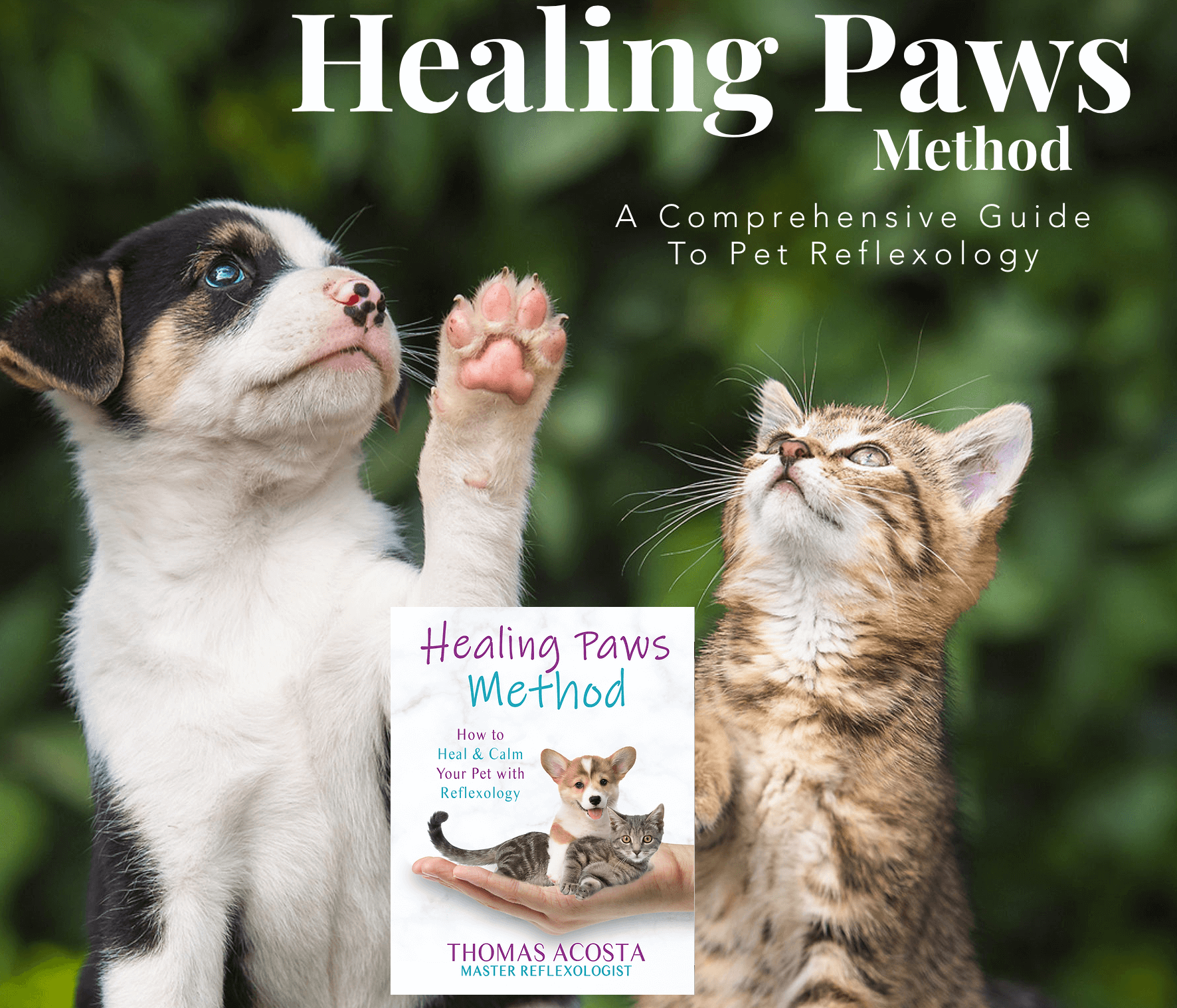 Sedona AZ (February 10, 2014) – At the February 7 Sedona Tea Party meeting, a near capacity audience of more than 90 Verde Valley voters watched a video (http://www.youtube.com/watch?v=la4TowfiVAg) of the December 18, 2013 debate in Show Low, Arizona, between Republican primary candidates Adam Kwasman, Andy Tobin, and Gary Kiehne, each vying to represent the people of Arizona's First Congressional District in the August primary.
After watching the debate and following audience discussion, Dan McIlroy, Sedona City Councilman, asked for a straw poll to be taken of those in attendance, which included Kiehne.
The results were 85 votes for Kwasman, no votes for Tobin, 2 votes for Kiehne.
Mr. Kwasman's performance in the Show Low debate demonstrated to Verde Valley voters that he possesses an excellent knowledge of fiscal and social issues facing our country.  His intelligence, passion and energy are exactly the qualities the people of Arizona want in the person representing them in Washington, D.C.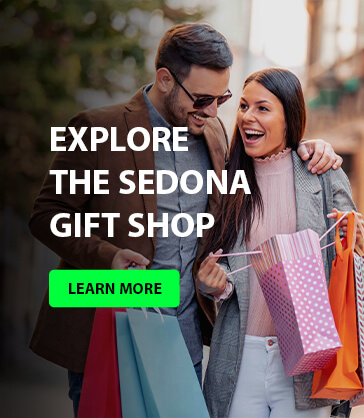 Mr. Kwasman was recently endorsed by FreedomWorks for America.  In their endorsement, FreedomWorks stated that "Kwasman understands that limited government is the best way to put our country back on track to economic prosperity…he brings the experience necessary to know how to bring our government spending back down to sustainable levels. Voters in Arizona have a strong candidate in Kwasman to rein in rogue government spending. "
This is Mr. Kwasman's second endorsement from the Sedona area as he received the endorsement of the Political Action Committee, the Sedona Verde Valley Republican Men's Club, in January. The clubs in the Verde Valley urge all AZ-01 voters to support Mr. Kwasman, and look forward to working for his campaign and electing a true conservative.
For more information, contact Dwight Kadar at 281-610-0725 or dwightkadar@yahoo.com.