By Jeanie Carroll, Organizer
Sedona AZ (October 26, 2018) – The Red RockAppella Chorus, Sedona's Sweet Adelines Barbershop Chorus, is hosting an event called Sedona Sings! on December 8th, 2018 at the Elks Lodge from 2:00-4:00pm. This special event will be modeled after the "L.A. Big Sing" and the highly successful "Flagstaff's Big Sing" which took place in September. We are hoping that many choruses and vocal groups in the Verde Valley and beyond who didn't have the chance to participate in Flagstaff's Big Sing will participate in this one! It will be a wonderful opportunity for us to hear each other and then sing together as a community. Each group will perform two songs for the audience and then will lead one song as an audience sing-along. Music from many genres will be represented.
It will be a free, fun-filled, community-spirited-event. We will create a program with each group's name and the songs they will sing. And, to top off the event, we will all sing a few carols together to send the people off into the season with uplifted hearts. On board so far is the Honors Choir from Mingus High School under the direction of James Ball, the Harmony on the Rocks mixed chorus under the direction of John McDougald, The Village Ukelele Posse, and, of course, The RedRockAppella Chorus. We have only just begun contacting potentially interested parties. This promises to be an unforgettable experience! This family-friendly affair is guaranteed to get you singing along and it will be a perfect way to start the holiday season!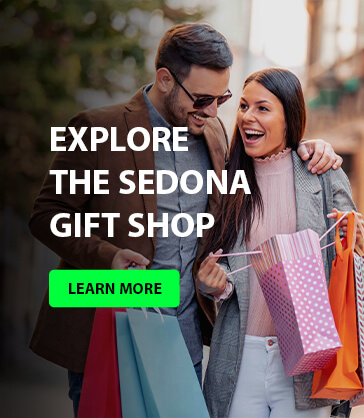 Jeanie Carroll, program organizer, also a member of the Parangello Players, is beginning an After School Musical Chorus of young people 3rd through 8th grade and rehearsals will take place in November at the Sedona Charter School. All area students will be invited to participate. If you are a parent or guardian who loves to sing, you are welcome to attend these voice lessons/choral rehearsals for free! The children will have the opportunity to perform in Sedona Sings! and at two other Sedona venues over the holiday season. Please visit www.parangelloplayers.com/schools for information about helping your child be involved in this spectacular program! Contact Jeanie Carroll at (928)300-7092 or email jeaniecarroll@mac.com if you would like your group to participate in this holiday extravaganza.