Sedona Sculptor Ken Rowe Wins Award
from the Society of Animal Artists
Sedona, AZ (September 27, 2011) – Conveying the movement of an animal through bronze sculpture is not an easy feat, but Ken Rowe managed to capture the agility of a running antelope with "Express Male," one of his latest works of art. The prestigious Society of Animal Artists recognized his accomplishment; not only did the organization jury the sculpture into its 51st Annual Art and the Animal Exhibition and National Tour, it also awarded the Sedona sculptor the Evelyn and Peter Haller Memorial Award for Sculpture.
According to the society, the award is presented to sculptures that stand out in terms of composition, use of medium and overall impact. "I'm so honored," says Ken, who also owns Rowe Fine Art Gallery. "The judges of this award are artists and scholars who I've admired for years. And after the initial exhibition in Traverse City, Michigan, the sculpture will tour the country for nearly a year, which is excellent exposure for my work and for our gallery."
This is the sixth year in a row that Ken has been chosen for the society's exhibition and annual tour, and it's the fifth time he has won an award from the organization. In 2007, the society awarded Ken the Leonard J. Meiselman Memorial Award for Realistic Sculpture Executed in an Academic Manner for "Scholar of the Moon." In 2006, he received an Award of Excellence for "River of Plenty" and "Blue Heron." That same year, he was the recipient of the Evelyn and Peter Haller Memorial Award for Sculpture for "Blue Heron."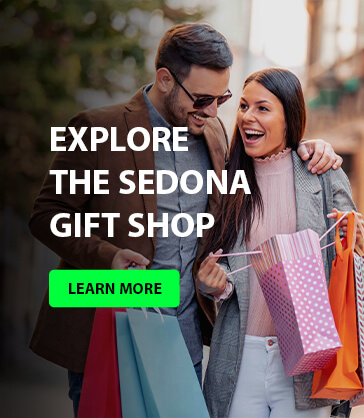 The Society of Animal Artists was founded in 1960. The nonprofit is devoted to promoting excellence in the portrayal of animals and educating the public through seminars, lectures and teaching demonstrations. Sculptors and painters from the U.S., Canada, Europe, Africa, Japan and Australia are members of the society.
Rowe Fine Art Gallery represents traditional and contemporary southwestern painters and sculptors. The gallery, located upstairs in Patio de las Campanas near the bell tower at Tlaquepaque Arts & Crafts Village, is open seven days a week from 10 a.m. to 5 p.m. For more information, call 928-282-8877 or visit www.rowegallery.com.