Sedona News – Hikers on certain Red Rock trails during the week of April 10th had an opportunity to watch the lights-camera-action of a professional film crew creating a documentary on the work of the Sedona Red Rock Trail Fund. The Los Angeles-based film crew and an international marketing firm are creating short documentary-style showcase pieces on inspirational land stewardship work being accomplished with volunteers.
The final piece will explain the unique partnership between US Forest Service, Red Rock Trail Fund and Friends of the Forest that supports the demanding maintenance needs of the remarkable 400-mile system of non-motorized trails.  With a 9-member board of directors and a single staff member, the SRRTF will raise on the order of $1M in FY 2023, all for the maintenance and enhancement of non-motorized trails in the Red Rock Ranger District.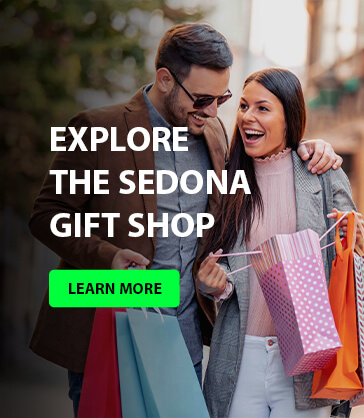 "It was an exciting week working with our volunteers and local spokespersons to share our story in such a way that might inspire vision and volunteerism in other parts of the country", says Kevin Adams, president of the Sedona Red Rock Trail Fund.  He added, "From all indicators – the hikers and bikers, young and old, really enjoyed the added entertainment value as well."
Visit redrocktrailfund.org to learn more about the current projects of the Sedona Red Rock Trail Fund.