Sedona AZ (September 3, 2018) – The Verde Valley High Performance Swim Team, which originated in 2014, is pleased to announce their new name: Sedona Race Pace Club.
The Sedona Race Pace Club is the first USA swim club in Arizona to use the Ultra Short Race Pace Training (USRPT) method during all practices. USRPT is the same method used by Olympian Michael Andrew. Due to the Sedona Race Pace Club team motto: "We train hard, we have fun and we swim fast", a new name was needed to showcase the nature of this competitive growing youth team.
In just three months, the Sedona Race Pace Club has jumped from four to twelve active members, all eager to pursue the USRPT training style led by head coach Sean Emery. Emery is one of the few qualified to coach the USRPT style in the USA. With an extensive background as a collegiate swimmer and an experienced coach, Emery is paving the way for many youth swimmers to become top college athletes.
Top high-performance year-round swimmers such as Carlos Lattanzi, Sarina McCullough, Renae Porteous and Bryce Kirk placed in the top eight in state and some have even won state events due to Emery's coaching style and abilities. 70% of the team qualified for the state meet in 2018, which is the highest percentage for any USA swim team in Arizona.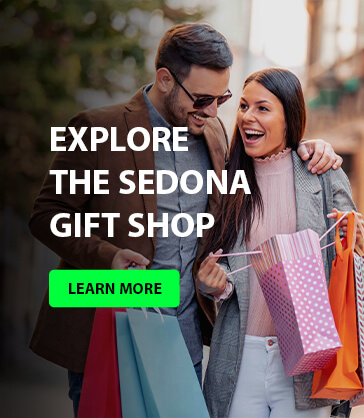 Fall season has begun at the Clubs beloved home, located at the Hilton Sedona Resort at Bell Rock. Due to the Hilton's overwhelming generosity, kindness and community support, the team practices evenings Monday through Friday at their beautiful facility.
The Sedona Race Pace Club is also thrilled to announce their new non-profit designation as a 501(c)(3) called the Sailfish Sports Foundation. This foundation will provide support to year-round competitive swimmers. The Sailfish Sports Foundations vision is "they swim fast for their future".
To learn more about the Sedona Race Pace Club, visit www.sedonaracepace.com.