Sedona AZ (July 16, 2014) – As part of the ongoing Sedona Public Library in the Village Rotating Artist Series, Debra Baker is displaying her wearable artwork now through mid-September. Some of Baker's wearable art will be available for purchase.  A reception for the artist, titled "How I Felt" – Wearable Art by Debraa Baker, will l be held at SPL-V in Tequa Plaza on Wednesday, July 23 from 5:00 p.m. to 7:00 p.m. The artist will be available during the reception to discuss her techniques.
Debra Baker has been involved in the Fiber Arts for most of her life. Her mother introduced her to basic sewing when she was eight years old. When she was thirteen, local boutiques in Tahoe City, CA asked for her wearable art, which she happily produced. While attending Tahoe Truckee High School, her home economics and art teachers gave this shy young woman much needed courage and helped her uncover her inner passion and innate abilities with fabrics, colors, and design. Her education continued at Sierra Community College in Roseville, CA where she honed her skills in tailoring, pattern making, construction, color trends, and fine arts.
Several years later while living in New Mexico, Debra was introduced to the art of dyeing by the owner of a yarn shop, who took Debra under her wing and taught her to dye and paint cotton and silk fabrics. She lived for the weekends when she would spend hours dyeing velvet scarves and constructing commissioned art to wear for local boutiques and special clients.
In 2008 Debra followed her dream to the Rocky Mountains of Colorado. It was cold in the mountains and those wintry months called for warmer sweaters and knitted hats and mittens. Knit? Why not? She never let such things stop her from trying, so a knitted hat, pathetic as it was, was constructed. As it happened, her work mistakenly went through the washing machine where "felt" was made.  She fell in love with that little bowl!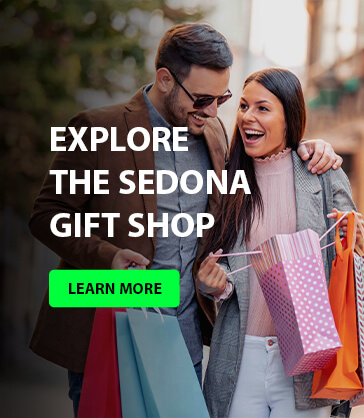 Debra attended a local fiber arts guild fashion show and this is where she discovered her true love for the felted wearables, accessories, and art displayed in the show. Debra was completely inspired. She had an "Ah Ha!" moment where (after a lifetime of understanding fiber) she suddenly "understood" how felt happens and jumped in with both feet. If it wasn't a living thing, she put felt over it. The process opened up an entire new world of creativity for her. She lived her dream, crafting beautiful works of art and entered in the very same fashion show after only one year.
Cottonwood, AZ is where she happily resides with her supportive husband, her two amazing dogs, and her felting studio where you will find her most days in her "happy place." She has been pleasantly surprised to find a large and vibrant fiber arts community here in the Verde Valley.  Debra has been fortunate to find the most amazing kindred spirits here and together they celebrate their love of the fiber arts. She now uses her skills in dyeing, sewing, knitting, and pattern construction to produce unique pieces of felted, wearable art, including scarves, ruannas, shoulder wraps, slippers, wall art, and messenger bags.  Debra offers classes and demonstrations to those who are interested.
The Sedona Public Library offers a myriad of programs for all ages and interests. For information about this or other programs offered in the Village, please contact Cheryl Yeatts, Manager at 928-284-1603 or check out our website at www.sedonalibrary.org