Veterans History Project at Sedona Public Library
by Jolene Pierson, Coordinator for the Veterans History Project at Sedona Public Library
On Veterans Day we Americans take time to give special recognition to our veterans and to honor your service to our country. Thank you!
The Veterans History Project was established in 2000 as a mandate of the Library of Congress. Its purpose is to record and preserve the individual oral histories of those who served our nation in times of conflict in the US military or as civilians who worked in supporting industries and organizations such as the USO, Red Cross, etc.. The Sedona Public Library is an official partner in this effort, and the volunteer members of the local project group have recorded the personal stories of approximately one hundred sixty area residents.
Specially trained volunteers conduct and record the interviews privately in the library's Quiet Study Room. Completed interviews are transferred to DVDs, one of which is sent to the participating veteran or civilian, one to the Library of Congress, and one is retained in the archives of the Sedona Public Library. Sixteen of the interviews conducted by our volunteers can be seen and heard on the Library of Congress website at www.loc.gov/vets.
We have heard some remarkable stories of personal sacrifice and endurance; humor and sadness; loneliness and adventure; travel and education; friendships made, and careers influenced and enhanced. Some served stateside. Some served overseas. Some served distinguished careers without ever experiencing combat. Some survived the most horrific battles of these wars and have shared stories of how they were able to cope with their experiences.
Some quietly did their duty without much official recognition or appreciation, still knowing that their job was an essential part of the war effort. For every soldier on the front lines, there were nine others doing jobs that assured that the one could do his job; including civilians who actively supported war efforts as defense industry workers, flight instructors, medical volunteers, etc., and the stories of those who served behind the scenes are also an important part of the record.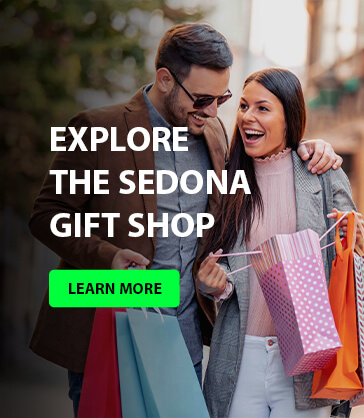 Local veterans include a Navy Top Gun pilot, a doctor who treated an early victim of polio, a woman pilot who flew a plane towing a target for anti-aircraft artillery training during WWII; a Korean war medic; a soldier returning for a second tour of duty in Afghanistan; a civilian aircraft designer; a career soldier who served in WWII, Korea, and Vietnam; a witness to the famous flag raising on Iwo Jima; a survivor of the Battle of Bastogne; a participant in the raid on Hitler's Eagle's Nest hideout in Germany; a woman who enlisted in the Marines because she admired the uniform; and many more. Civilians interviewed include an aircraft designer, a defense industry production line worker, a Red Cross nurse and a USO entertainer. We invite you to add your story to this growing legacy.
We hope to reach all of our veterans so that these memories are preserved as part our national and local history and for the individual veteran's family. Imagine how fascinating it would be if you could see and hear veterans of the Civil War telling their stories in their own words and voices! What a wonderful depth of understanding that would add to the historical account of the conflict! It is exactly this depth of understanding that will be the most meaningful contribution of the Veterans History Project. No one can tell a story quite like the person who lived it.
If you are a veteran or a civilian who was involved in the war effort, if you know a veteran who should participate in the Veterans History Project, or if you are interested in joining our volunteer group, please contact Jolene Pierson at 282-7999 or jpierson@commspeed.net to learn more about our local project. To learn more about the national Veterans History Project, visit the website of the Library of Congress at www.loc.gov/vets.