Sedona AZ (October 6, 2021) – Every Wednesday from 11 a.m. to 1 p.m., the Sedona Police Department will offer public fingerprinting again, with Oct. 13, 2021 being the first day this service will resume.
The service will be offered at the Sedona Police Department at 102 Roadrunner Dr. Those seeking finger printing services will not need an appointment. All customers with be served on a first come, first served basis. The cost for fingerprinting is $7.50. Payment must be in exact cash or personal check. Credit card payment will not be accepted at this time.
The fingerprinting program is run by highly trained Sedona Police Volunteers and they are very excited to again start serving the community with this service. As internal capacity improves in the future, the Sedona Police Department anticipates the ability to provide this helpful service on additional days.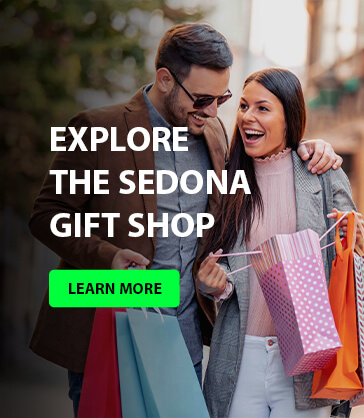 For more information, please contact Sedona Police Department Administrative Assistant Sherri O'Connor at 928-203-5170.