Have an awesome experience for an awesome cause
Sedona AZ (September 30, 2019) – Sedona Police Officer Jackie McQuaid invites Sedona-area residents of all ages to join her as she rappels 26 stories down the side of the CityScape building in downtown Phoenix on  Dec. 7.
McQuaid is looking for 15 or more companions to fundraise their way onto the Sedona Red Rock Rockers rappel team as it goes Over The Edge for Special Olympics. The team raised $10,000 for last year's event and has set a goal this year of at least $15,000. Each team member must raise $1,000 to go Over the Edge with McQuaid and other intrepid souls.  
What does rappelling a skyscraper have to do with Special Olympics? People with intellectual disabilities encounter adversities daily and must have courage to try something that doesn't come easily. When the Red Rock Rockers rappel, they step into the shoes of Special Olympics athletes and face their own fears.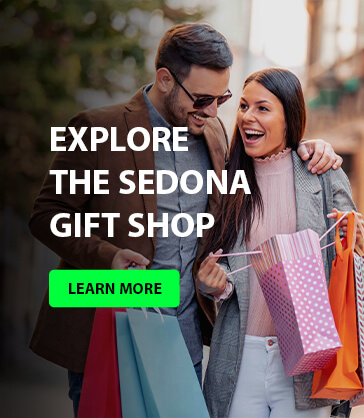 Sign up to join Officer McQuaid's Over the Edge team — or just make a cash contribution — at https://www.classy.org/team/231337.
"As the Resource Officer at Red Rock Junior-Senior High School, I know how important funding is to providing physical activities for special needs students," says McQuaid. "We have a great time when we rappel and — more important – we support activities for some 18,000 Special Olympics athletes right here in Arizona."
Not good with heights? How about pasta? All supporters of Special Olympics are invited join the Sedona Police Department for an all-you-can-eat spaghetti dinner Saturday, Oct. 19, 5-7 p.m., at the Sedona Elks Lodge located at 110 Airport Rd. The cost is $10 for adults and $5 for children, payable in cash at the door or with a check made payable to Arizona Special Olympics. The evening will include live and silent auctions. All proceeds support the SPD leg of the Law Enforcement Torch Run for Special Olympics in spring 2020. View or download the spaghetti dinner flier.  http://sedonaaz.gov/home/showdocument?id=34676