Sedona AZ (February 5, 2013) – On Monday, February 4, 2013 at approximately 6:00 P.M., outside the St. Andrews Church on Arroyo Pinion Drive, two young children were approached by a male subject who asked them, "Do you want to see my duck? It's in my car." The children refused to go with him, and the male subject drove away leaving the area. This has been the only report of this type of suspicious activity that has come to our attention. Our investigation into this incident is continuing, and we have no new information at this time.
The description of the male subject is a white male with white hair, driving a white passenger vehicle.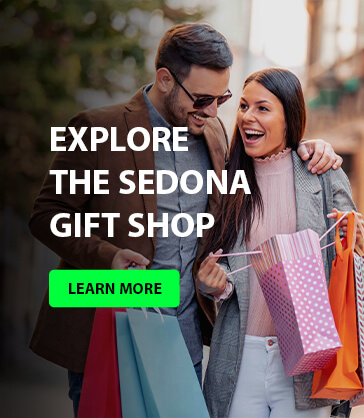 We are asking everyone to be aware of your surroundings, and if you see someone matching this description, or anything suspicious, to call the police immediately at 982.282.3100.