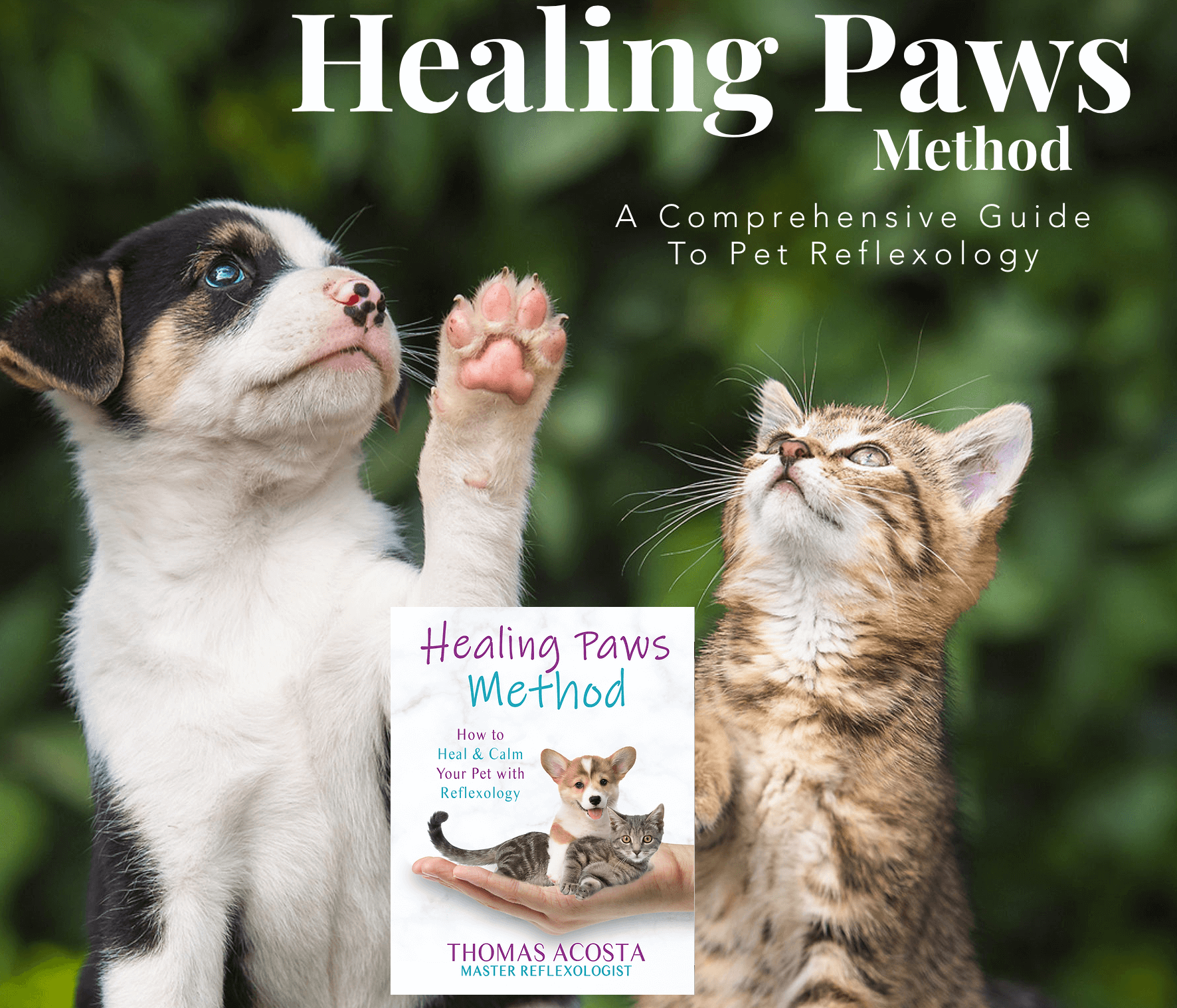 Sedona AZ (November 2, 2011) – The crisp, Autumn winds have finally reached our little town. With the West Fork trail on fire with Fall colors and the nocturnal neighbors busy gathering their winter food, the poets are equally busy gathering words to document life. In celebration of the First Friday Art Walk, Friday, November 4th, from 4:00 to 5:00pm, The Poets Corner will finish out another stellar season with a poetry reading from Sedona community leaders such as Sedona Chief of Police Raymond Cota."We did this a couple of years back and had so much fun with it.", says Poets Corner host Christopher Ya'ir Lane. "To have community leaders reading poetry for the public, places them, and poetry, in a whole new light."
Along with Chief Cota will be Elemer Magaziner, founder of Project Linguistics International, City Council member Barbara Litrell, Sedona Arts Center director Mei Wei Wong and Poets Corner co-founder and famed potter, Mary Heyborne, with possible appearances from Sedona Film Festival director Pat Schweiss and Mayor Rob Adams.
The Poets Corner was dedicated to Sedona on November 3rd, 2006 and has exposed hundreds of guests to a spectrum of poetic styles and form. The performance season runs from April to November, is located in the sculpture garden of the historic Sedona Arts Center, and to top it all off, Master sculptor Dr. John Soderberg gifted our sacred space with a bronze open book inscribed, "…and here the poet meets his favouring muse."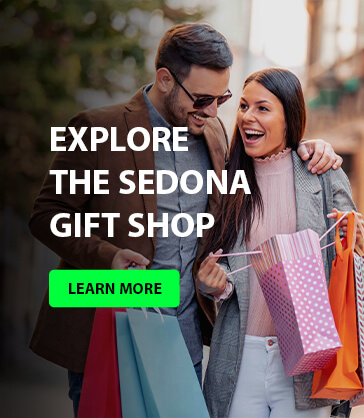 "The community leaders have each selected, or even crafted, a poem they hold dear. I'm eager to experience what they have to say.", says Lane.
The Sedona Arts Center is located at 15 Art Barn Rd. in Uptown Sedona. The Poets Corner Season has been brought to us through generous contributions from the Sedona Community Foundation, Zippo Productions and Advanced Release Therapy. For more information about the Sedona Arts Center and all it's programs please call 928.282.3809.