Sedona AZ (November 7, 2015) – On Thursday, November 19, 11:30 – 1:00 p.m., Sedona Police Chief Raymond Cota will be the guest speaker at the HOT TOPICS brown bag lunch at the Jewish Community of Sedona and the Verde Valley.
Gun massacres continue at schools while citizens continue to buy weapons at record rates. Did Arizona's gun laws play a role in the recent tragic shootings at NAU in Flagstaff? The mentally ill make up a huge percentage of our prisons. Recent violent acts trigger concerns about racial injustice. How are our police officers trained to make arrests and assessments? Police departments discuss outfitting their officers with body cameras. Do these national issues have anything to do with our seemingly quiet Verde Valley?
Chief Cota will talk about the "inside works" of local law enforcement, answering questions about how police officers are trained; and will address issues such as: What do the national concerns about gun violence, mental illness, and racial profiling have to do with our small town? Are Sedona and the Verde Valley in a protected bubble or do we need to worry about our safety?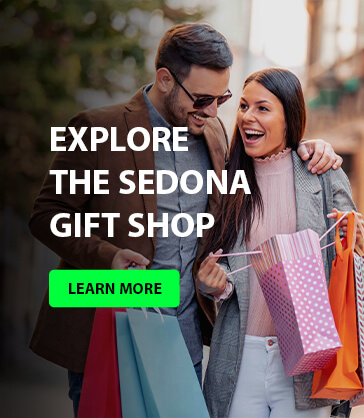 The community is invited to HOT TOPICS, a series of free educational programs sponsored by the synagogue to address local social action issues.
The JCSVV is located at 100 Meadowlark Drive, Sedona. For more information, call 928-204-1286. Please bring a bag lunch. Drinks are provided.