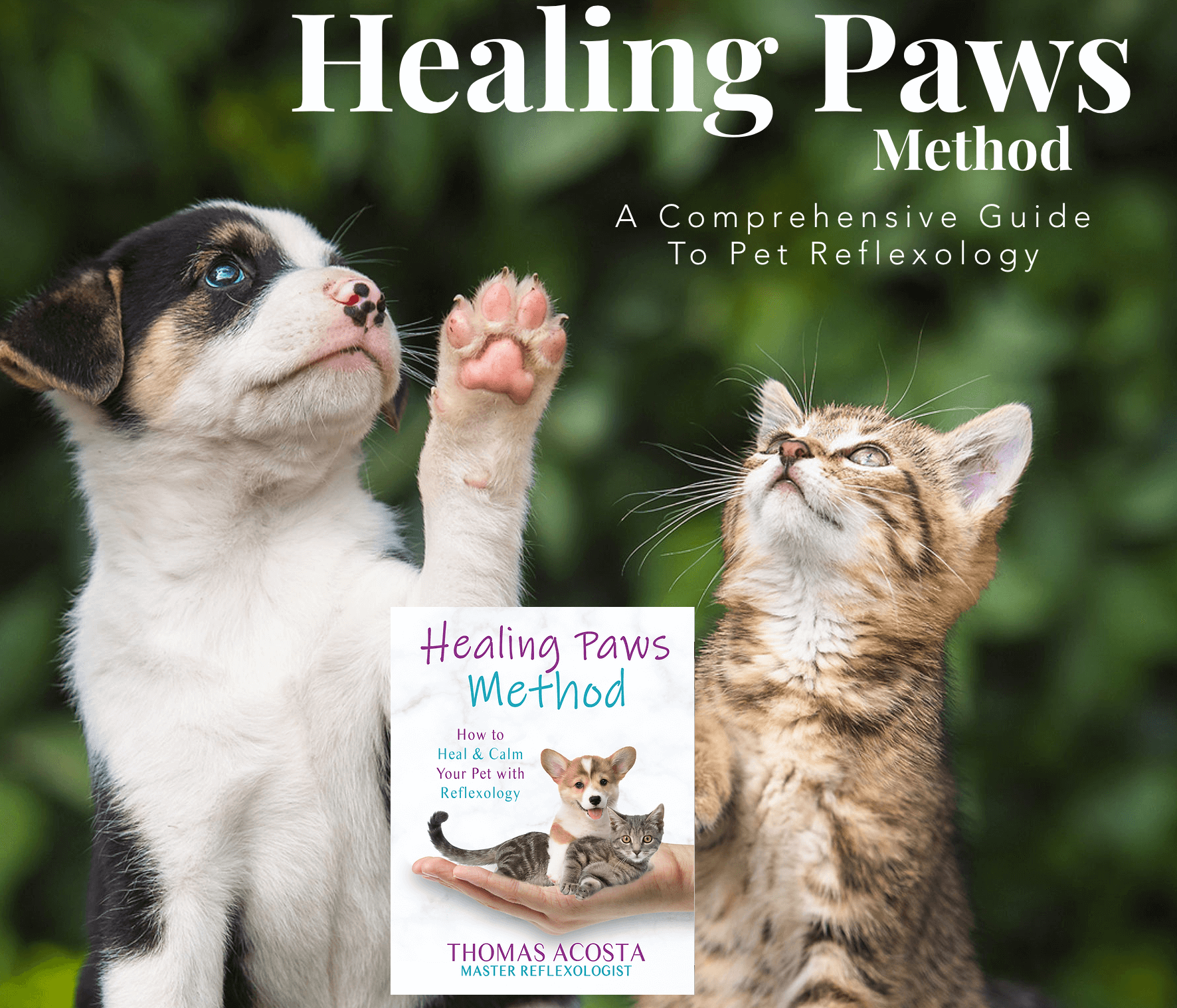 Sedona AZ (March 21, 2019) – The first annual Sedona Photography Symposium will be held August 22-25, 2019 at the Sedona Creative Life Center. "Mastering Visual Artistry", the theme of this year's event, emphasizes the creative side of photography in an 'upbeat, casual and welcoming' environment.  Participants will learn through inspiring presentations, breakout session, hands on field excursions and special workshops lead by master landscape photographers.  Photographers presenting during this event and its associated workshops include:  Rick Sammon, Guy Tal, Bruce Hucko, Erin Babnik, Colleen Miniuk, Kurt Budliger, Scott Stulberg and Adam Schallau.
For this event and with thanks to a generous benefactor, the Sedona Photography Symposium is offering four scholarships that will be awarded to deserving recipients. In order to qualify, participants need to be at least 18 years of age by August 15, 2019, provide their own transportation to and from the symposium site in Sedona, and bring a camera.  "You don't need to call yourself an artist or photographer to apply, but will be much more of one when you leave," says Sarah Dolliver, Director of the Symposium.
Interested applicants are instructed to fill out the scholarship form online at www.sedonaphotosym.com/scholarships/ and submit five photos to the Scholarship Committee. Questions may be submitted to scholarship@SedonaPhotoSym.com.
Deadline for application is April 16, 2019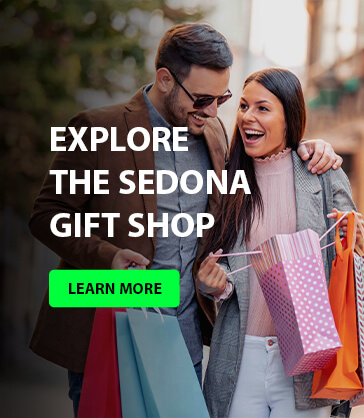 Preference will be given to applicants from Arizona, Utah, Colorado and New Mexico.
The Sedona Photography Symposium is presented through the Sedona Camera Club, a 501(c)3 non-profit organization dedicated to providing education and resources for photographers of all skill levels.