Sedona AZ (December 17, 2015) – Sedona photographer Jim Peterson has been honored as the winner of a prestigious international image competition, it was announced recently.
Peterson's infrared image "Half Moon over The Cockscomb, Arizona" was awarded the First Place-Outstanding Achievement title in the Nature category of the Tenth Annual Black and White Spider Awards.  The award was presented at a live online gala attended by over 10,000 photography fans from around the globe.
 "To be selected from among the 7,686 entries we received from 74 countries is an extraordinary achievement," said Basil O'Brien, Creative Director for The Spider Awards.  "The competition was fierce this year, and Mr. Peterson's winning entry was the predominant choice of our panel of international jurors."
Another one of Peterson's infrared images, "Ponderosa on Volcanic Field, Arizona", was nominated as a finalist in the same category.
Peterson first began working with an infrared camera in 2014, and has become known for developing an infrared aesthetic that is unique among fine art photographers working in this specialized area.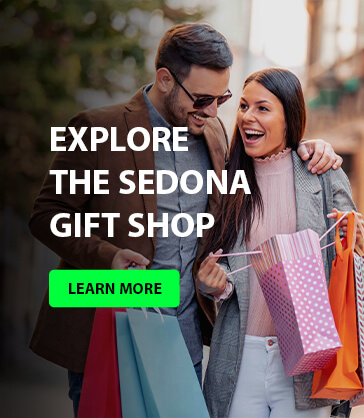 "For many years, I've tried to create images that show people something they've never seen before," he noted.  "Infrared photography has greatly facilitated this by allowing me to interpret scenes and subjects in ways not previously imagined – literally with a new light."
"And the best part of all is that I'm not yet even close to exhausting the possibilities; in fact, I'm still discovering new ones," he added.
After growing up in New Mexico, Peterson attended the University of Chicago, receiving a B.A. in Music and a PhD in Biochemistry.  He first took up photography while in graduate school, and his interest in it persisted while he worked as a research Biochemist for five years and then moved on to a long career as an engineer, planner, and manager in the Telecomm industry.
Peterson retired about 8 years ago and moved to Sedona with his wife Betty.  In addition to pursuing his interest in photography, he has served on the boards of Sedona Jazz on The Rocks, the Sedona Visual Artists Coalition, and, for over five years, the Sedona Arts Center.  He was also the Director of Pop-Up Sedona Gallery, an artist's co-operative.
His fine art images have appeared in many shows and galleries in Sedona and Phoenix, and have been acquired by collectors from around the world.