Sedona AZ (May 31, 2015) – The Teen Club Scene at Sound Bites Grill in Sedona is the hottest event this summer!  Every Tuesday, an awesome teen dance party will light up the night at Sound Bites Grill.  From 7 p.m. to 10 p.m., teens 15 years and older can dance to the Verde Valley's hottest DJ, who will create the ultimate dance experience.  This summer, the teen dance party at Sound Bites Grill will be the #1 event for under 21 entertainment in the Verde Valley.
Teens can make it even more special by reserving part of the club for their group of friends to celebrate special events such as birthdays, Sweet 16 parties, graduation, and college going away parties.  With the lights, music, atmosphere, and fun, Sound Bites is dedicated to creating a place where a teen club scene is brought to a whole new level.
In the past, the Verde Valley has not offered teens activities of this kind.  The City of Sedona Parks and Recreation set out to change this when they selected Sound Bites Grill to host the dance parties for teens.  Having been awarded the "Best Night Club in the Verde Valley" three years in a row, Sound Bites Grill was the clear choice for Sedona's Teen Dance Party 2015.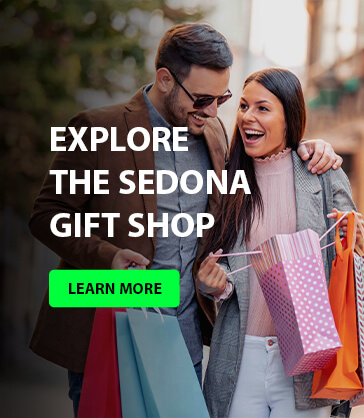 Teens, come by Sound Bites Grill on Tuesdays in June and July and dance the night away!  An affordable menu will also be provided for your enjoyment.  The Club Scene is an alcohol-free zone and supervision is provided.
For more information, please call Parks and Recreation at (928) 282-7098 or visit www.soundbitesgrill.com.  Sound Bites Grill is located at 101 N. SR. 89A in Uptown Sedona at the Hyatt Pinon Pointe Shops (where SR 89A intersects with SR 179).