Sedona AZ (May 8, 2015) – Dog owners, get ready for Sedona Parks and Recreation dog programs this spring.  The classes offer a variety of opportunities for dog owners, whether it is for a dog that needs an outlet for extra energy or an old dog that needs better manners.  Join instructor Starr Ladehoff, CPDT-KA, and Tom Gross on this fun journey with your pet.  Classes begin Sunday, May 24, 2015.
Choose from two Sunday class options, Good Manners Class and Canine Good Citizen Course.  The Good Manners Class runs for 4 weeks and Canine Good Citizen runs for 5 weeks. Both classes will be taught at Posse Grounds Park, 525 Posse Ground Road in Sedona.
Good Manners Class is for those who want to teach the most important behaviors for a well-mannered dog: loose leash walking and heeling, recall (come), stay and polite greetings.  It is also a great opportunity for learning with distractions.  The Canine Good Citizen Course prepares dog/handler teams for the Canine Good Citizen Evaluation at an accelerated pace.  All skills will be taught and practiced. Evaluation follows one to two weeks after the last class and must be scheduled by appointment with the instructor.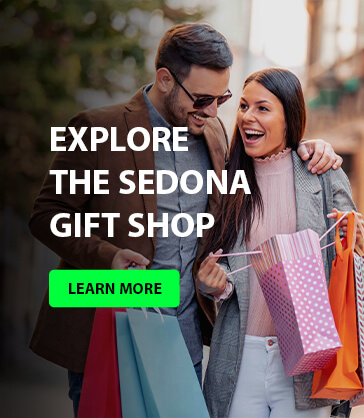 On Wednesday, June 10, from 4 p.m. to 7 p.m., join Starr Ladehoff for What is My Dog Saying? – Body Language and Communication Seminar.  Learn basic and complex communication signals through the science of canine body language.  This presentation is ideal for anyone who wants to understand canine communication.  This seminar will be held in the Vultee Conference Room at Sedona City Hall, 102 Roadrunner Drive.
Registration is being accepted for all classes and seminars through the Parks and Recreation Department.  You may walk in to the Parks and Recreation Department located at 525 Posse Ground Road to register or call 928-282-7098.  For more detailed class descriptions, prices and times, please visit www.SedonaAZ.gov/Parks.