Sedona AZ (September 9, 2020) – The city of Sedona, in partnership with the third-party vendor LODGINGRevs, has established a 24/7 hotline and incident reporting form that people can use to report concerns, issues or problems they have with a short-term rental.
Those who have issues with short-term rentals may: 
call the 24/7 short-term rental hotline number at (928) 203-5110
or fill out the online incident reporting form either: 
Information submitted through the 24/7 hotline or online incident reporting form will be shared with the person listed as the short-term rental operator's emergency contact for a response and city of Sedona staff will take follow up action as needed. The information will be stored in a central database.
The passage of House Bill 2672 by the State of Arizona in late 2019 gave cities the ability to collect emergency contact information from short-term rental owners. As part of the effort to put a system and process in place to collect this information, the city also established this hotline. The hotline will provide a means to collect valid and reliable data about impacts of short-term rentals on the community without having to rely on anecdotal information or speculation.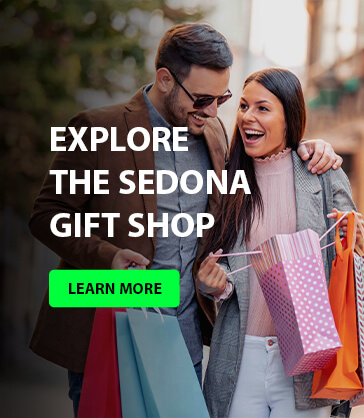 For more information, or to find out how an incident you have called in or reported online is being handled, contact Megan McRae, management analyst at mmcrae@sedonaaz.gov or (928) 203-5199.
Important: as always, call 911 immediately if you have a life-threatening emergency or if you know of a threat to public safety.