Red Rock High School Recognized by US News and World Report
Sedona AZ (September 16, 2015) – Sedona Oak Creek Unified School District (SOCUSD) has been accredited by the national organization AdvancED following a rigorous on-site review by the nonpartisan, non-profit organization.  SOCUSD Superintendent Dave Lykins received the certificate and accreditation banner at the district board meeting on Monday, Sept. 14.
Lykins also announced at the meeting that U.S. News and World Report has recognized Sedona Red Rock High School as one of the best in the nation.  The school is ranked No. 18 in Arizona, the only high school north of Scottsdale to make it into the Top 50.
AdvancED was created through a 2006 merger of the Pre-K-12 divisions of the North Central Association Commission on Accreditation and School Improvement and the Southern Association of Colleges and Schools on Accreditation and School Improvement.  The program expanded in 2011 through the addition of the Northwest Accreditation Commission.
"On their own, each of these achievements are important milestones, but collectively they represent a focused commitment throughout the district to ensure that our students have the tools, resources, support and opportunity to achieve their highest potential," Lykins said.  "It's a tremendous tribute to the hard work and dedication of everyone in the district."
During the business portion of the meeting, the board approved Lykins' goals for the 2015-16 school year which include developing and implementing a formal written teacher induction and mentoring program; implementing a comprehensive assessment system to provide quality, consistent professional development for staff on common assessments; and to develop a formal communication plan to improve, increase and enhance district efforts to inform all stakeholders about the successes, challenges and changes in the district.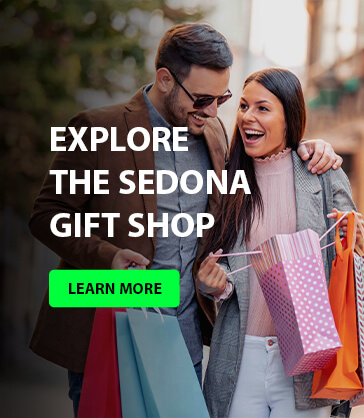 The board also approved the Fiscal Year 2016 School Facilities Board Capital Plan.
Lykins also discussed the first in a series of community forums to discuss the state of education and its impact on the Sedona Oak Creek Unified School District.  The first meeting is scheduled from 5:30-7:30 p.m. on Thursday, Oct. 15 at the Sedona Performing Arts Center at Sedona Red Rock High School.
The forum will be facilitated by Karen Loftus, Leadership Development Director for the Arizona School Boards Association with presentations by Yavapai County School Superintendent Tim Carter; SOCUSD Finance Director Colleen Toscano; and Lykins.
Plans for additional community forums are being developed and details will be forthcoming.
For more information about the Sedona Oak Creek Unified School District, visit www.sedona.k12.az.us.