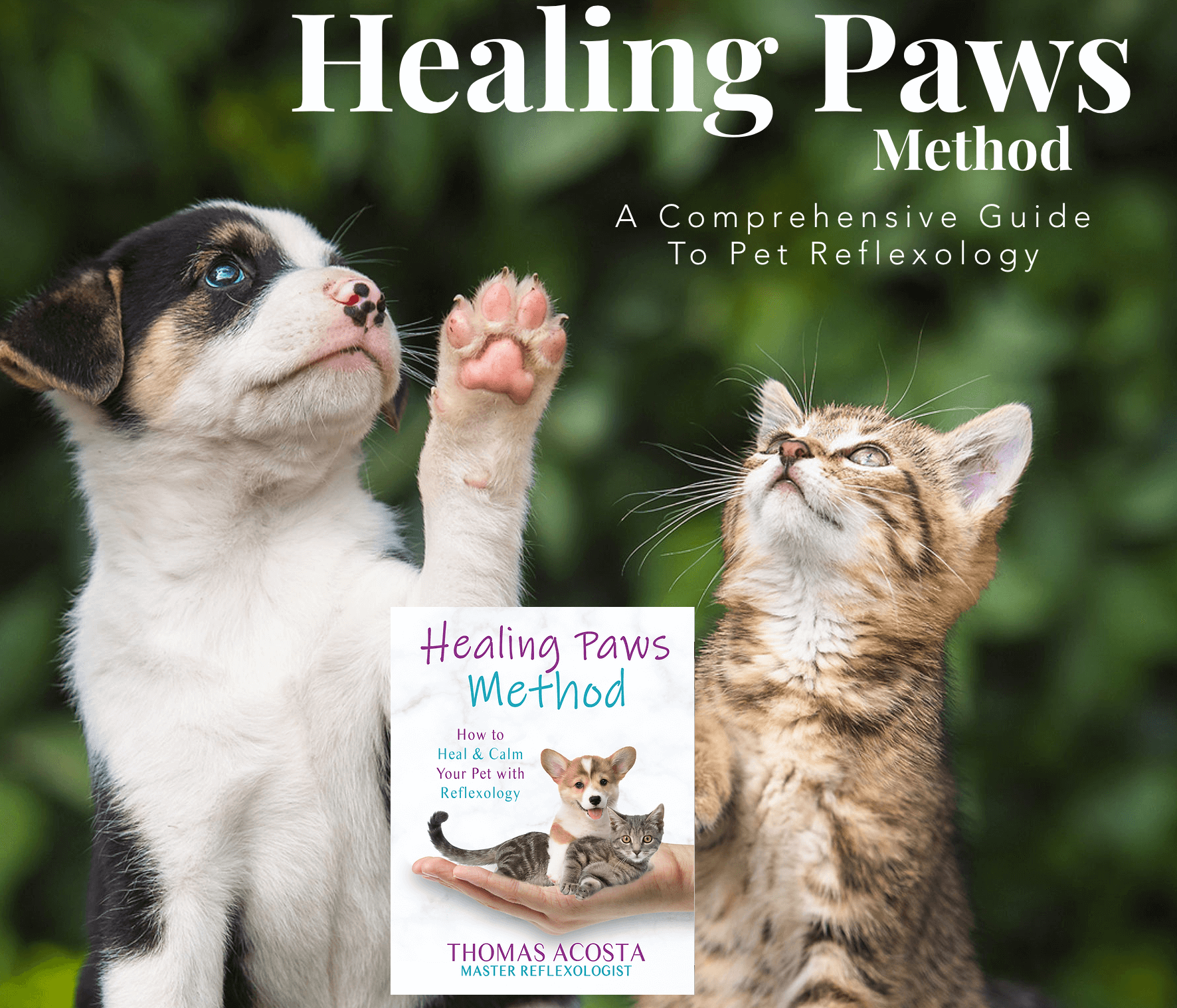 Sedona AZ (September 7, 2016) – The League of Women Voters Greater Verde Valley, in partnership with Big Park Community ​School PTSA, West Sedona School PTA, and Osher Lifelong Learning Institute, will host two forums for candidates seeking election to the Sedona​-Oak Creek Unified ​School District School ​Board.
According to Katie Chorlton, President of Big Park Community School ​PTSA, "​This election is very important to the future of the SOCUSD. I encourage all parents, teachers and interested community members to attend the upcoming forums, so as to best inform themselves of the candidates and their vision for our local public schools.​" Theresa Zaun, West Sedona School PTA President added, "This is the first time in over a decade that Sedona had had so many people interested in helping support and guide our youths' education. We feel this event is an important step in ensuring that the people of Sedona make an educated choice when electing the officials who will be guiding our school district into a successful future."
There are ​four​ candidates competing for three open seats on the Board: Larry Garnello, Randy Hawley, Heather Herm​en, and Karl Wiseman. According to League President, Barbara Litrell, "This is the first time in many years that the Sedona School Board has a contested election. This is a great opportunity for community members to hear from the candidates and ask them questions about their experience, skills and ideas."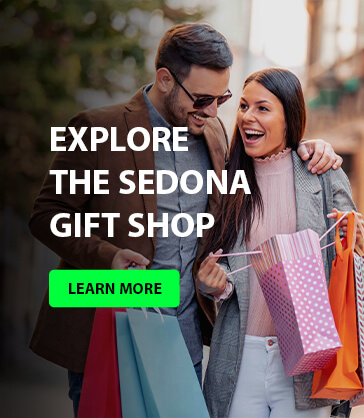 The first Forum will take place on Wednesday, September 28, 6:30-8:30PM in the Social Hall of the Jewish Community Sedona Verde Valley at 100 Meadowlark Drive, Sedona. The second forum will take place on Wednesday, October 5, 12:30-2:00PM at Yavapai College, 4215 Arts Village Dr., Sedona, Room 34. According to Paul Friedman, moderator of the School Board Candidate Forum at OLLI, "At OLLI, we're dedicated to enabling learning throughout one's lifetime, and we care deeply about how our schools start youth along this path, so we're eager to discover how these candidates plan to improve local public education."
No reservations needed. For information, contact Barbara Litrell, 649-0135 or blitrell@aol.com.