Sedona AZ (October 3, 2011) – The League of American Bicyclists, headquartered in Washington, DC, announced in May that Sedona was awarded the Bronze level Bicycle Friendly Community designation. Signs have been posted at entrances to the City to let residents and tourist know about this designation. Sedona joins Chandler, Flagstaff, Gilbert, Scottsdale, Tempe and Tucson as Arizona Cities that have been designated Bicycle Friendly Communities. Across the United States there are 179 cities that have received the designation. The list includes Sister, OR with 1,200 people and New York City with 8 million.
The project started when Mayor Rob Adams addressed the annual meeting of the Verde Valley Cyclists in May of 2010. Mayor Adams challenged the club to work toward becoming a Bicycle Friendly Community as part of his vision for Sedona to become a sustainable community.
David Singer, who serves unpaid as the City Sedona Bicycle Coordinator, completed an application for the designation early in 2011. The application required providing information regarding over 200 items in five categories referred to as the Five E's (Engineering, Enforcement, Evaluation & Planning, Education, and Encouragement).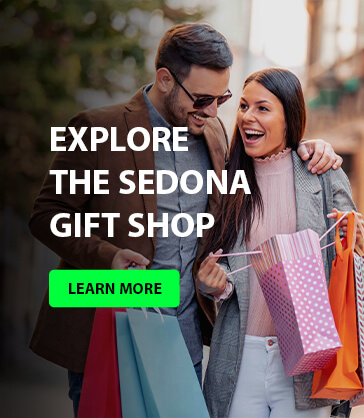 In the future, the City hopes to rise to the silver and gold levels as it becomes even more bicycle friendly. Several projects are planned for prior to July 2012. Currently work is underway to sign a bicycle route stretching between Dry Creek Road and Soldier Pass Road. The route would utilize Sanborn and Carruth roads. Several bicycle parking stands will be placed within the community. Also, Mr. Singer is working on the second annual Mayor's Bike Ride for spring 2012.
You can find more information about Bicycle Friendly Communities by going to www.bikeleague.org/blog/category/league-news/bicycle-friendly-communities.