Sedona, AZ — Sedona is not just known for its beautiful landscape, spirituality, great restaurants and things to do. It's also known for the fabulous musicians who live and perform in the town.
These professionals play almost every night of the week in the various venues and restaurants featuring them.
But there is a problem here, and that is the way they are paid.
To put it bluntly, musicians are probably the most exploited group of professionals in Sedona because for many, they are being paid the same as they were 50 years ago when they first started.
I am a musician myself but not a fulltime one as a number of my friends in Sedona are.
When I started playing more than a half a century ago, when the Beatles appeared on the Ed Sullivan show, it did not take long for me to learn how to play the guitar. In no time at all I had formed a band and was out there performing. The average we got paid for a four-piece band was about $400.
Now fast forward to today and guess what the average pay for a four-piece band is in Sedona? Yes. You guessed it. Between three and four hundred dollars.
Think of how the value of the dollar has fallen in all those years. Yet, musicians are still being paid the same as they were then. It's just not right.
The full-time musicians have to work almost every night of the week to eke out an existence.
They have equipment to lug, repair and replace. They have transportation costs.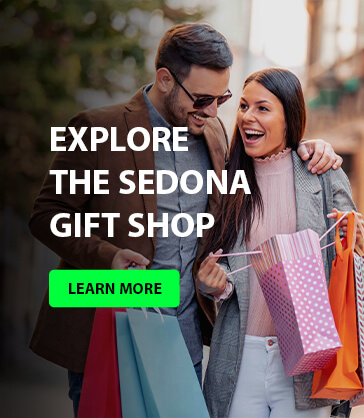 They play their hearts out and at the end of the night they may have a hundred bucks or so in their pocket, if they make some cash on tips, depending on the generosity of the audiences.
Though I still play out with my band Green Light I do so not because it's how I make a living but because I just like to play.
But my fellow musicians are pros and I make sure they get paid fairly each time we play even if I have to reach into my own pocket.
It's just not right. The value of what they create, bring to the table, is so denigrated by some of those who employ them. Venue owners just don't get it and continue to take advantage.
Musicians are being paid the same as they were 58 years ago! They are treated like second-class citizens. While earnings for other workers have somewhat risen over the years to keep up with the devaluation of the dollar, musicians are left in the dust being paid the same as when they started so long ago.
It's just not fair and downright wrong.
So, keep that in mind when you go to a local club, pub or restaurant where live music is offered.
Since, their employers wont, reach deep into your pocket and tip them well.
They give their heart and soul making music for us. They deserve our support.