Sedona AZ (May 6, 2014) – Get a great start to the Memorial Day holiday by attending the changing of the flags and a short ceremony provided by the Sedona Marine Corps League at the SedonaMilitary Service Park on Memorial Day, Monday, May 26, 2014 at 10 a.m.  Veterans and family members can see what a beautiful location this park provides to sit and reflect on those Sedona residents who have served our country in the military.  The park is located at 25 Northview Road.
Those veterans and families of veterans wishing to have their names or the names of their loved ones inscribed on the granite walls at the park should contact the Parks and Recreation Department at (928) 282-7098 to receive the inscription application before May 9.  This form is available at www.SedonaAZ.gov/Parks and it clearly explains what documentation is necessary with the application.  Inscriptions are expected to be complete for the Memorial Day event.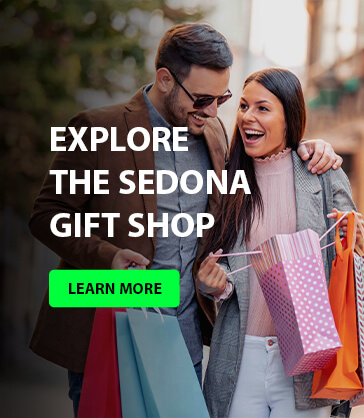 The purpose of this park is to honor all our brave Sedona men and women who have honorably served their country in times of peace and during war.  For more information regarding the Sedona Military Service Park, please visit www.SedonaAZ.gov/Parks.