Sedona AZ (May 16, 2013) – Get a great start to the Memorial Day holiday by attending the grand opening of the newly constructed Military Service Park on Monday, May 27, 2013 at 9 a.m.
After the groundbreaking on February 7, the Jack Jamesen Park, located at the southwest corner of the intersection of State Route 89A and Northview Drive (near Bank of America), began receiving an upgrade to become the new home of the Sedona Military Service Park. The vision of this park is to honor all brave Sedona men and women who have honorably served their country in times of peace and during war. All five branches of the U.S. Armed Forces and Korean War Veterans are honored in the military park.
Over eighty Sedona veterans have come forward so far to have their names engraved on the granite walls within this park. During the grand opening, those veterans and family members will be able to see what a beautiful location this park provides to sit and reflect on those Sedona residents who have served our country in the military. The park would not have been possible without those involved who raised money, sought in-kind donations and generally supported the park from the beginning. We would like to recognize the Sedona 30, the Sedona Marine Corps League, the Sedona Korean American Association and all those community members who showed their support of this park.
Inscription applications are still being accepted through the Parks and Recreation Department and physical inscriptions will take place on a quarterly or as needed basis.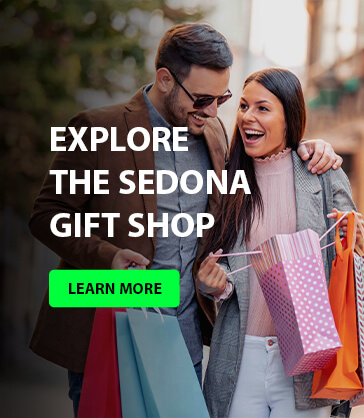 Those veterans and families of veterans wishing to have their names or the names of their loved ones inscribed on the granite walls should contact the Parks and Recreation Department at (928) 282-7098 to receive the Inscription Application. This form can also be found on the City's website at www.SedonaAZ.gov/Parks and it clearly explains what documentation needs to be provided with the application.
Please join us on Memorial Day at 9 a.m. at the Sedona Military Park to celebrate the completion of this new asset to the community. Parking is available in the Bank of America parking lot. For more information regarding the Sedona Military Service Park, please visit www.SedonaAZ.gov/Parks or contact Parks and Recreation at 928-282-7098.