Sedona AZ (March 21, 2013) – The deadline of April 15 is soon approaching for those veterans and families of veterans wishing to have their names or the names of their loved ones inscribed on the granite walls for the grand opening of the Sedona Military Service Park. The second engraving will not take place until approximately August 2013.
Please contact the Sedona Parks and Recreation Department at (928) 282-7098 to receive the inscription application. It is also available at www.SedonaAZ.gov/Parks and it clearly explains what documentation to provide with the application.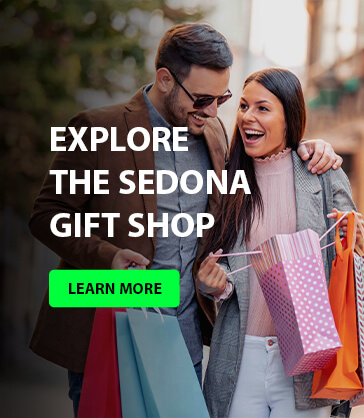 The purpose of this park is to honor all our brave Sedona men and women who have honorably served their country in times of peace and during war. Completion of this project will be a great addition to the Jack Jamesen Memorial Park and an asset to the community. For more information regarding the Sedona Military Service Park, please visit www.SedonaAZ.gov/Parks.