Sedona News – Keep Sedona Beautiful (KSB), Northern Arizona Climate Change Alliance (NAZZCA) and the Sustainability Alliance will co-host a Mayoral Candidate Forum: Environmental Changes and Sedona's Climate Action Plan on July 5 at 6:00 pm at KSB, 360 Brewer Road, Sedona. 
The forum will address the City's response to the threats of climate change. Sedona adopted its Climate Action Plan in July 2021. The Climate Action Plan "sets a goal to cut Sedona's greenhouse gas emissions by 50% by 2030. Reaching this target—which aligns with the international scientific recommendation for preventing the worst climate change impacts—will require involvement and commitment from the entire city. Local government, residents, businesses, and community leaders must work together to bring forth innovative and impactful solutions that work for Sedona" (sedona.gov). 
Forum moderator will be KSB President Craig Swanson. The Forum will include a brief welcome, an opening round of introductions followed by candidate responses to Climate Action oriented questions. Audience members will then have an opportunity to pose questions. The public is invited and there is no charge for admission. Campaign literature and voter registration forms will also be available.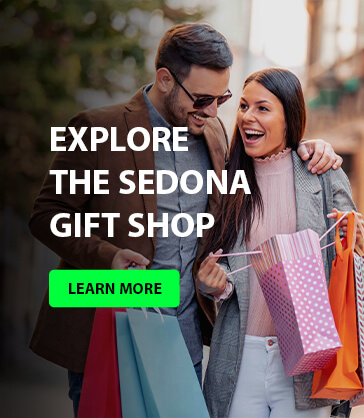 Voters will also be able to watch the forum and ask questions via ZOOM. Visit nazcca.org or keepsedonabeautiful.org websites for the ZOOM link.