Sedona AZ (April 1, 2017) – The 4th Annual "Walking Free Sedona" gets underway Saturday, April 8 in West Sedona, to raise awareness of human sex trafficking. The walk, which is free and open to everyone, begins at 8:30 a.m. at Chimney Rock Square, across the street from Safeway Plaza, on State Highway 89A.
Mayor Sandy Moriarty and Vice Mayor John Martinez will lead the walk, along with Sedona entertainer Shondra Jepperson, who will sing a song she wrote for "Walking Free."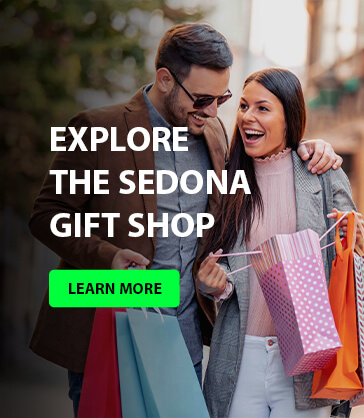 "Everyone is welcome to walk any distance up to 4 miles," said Linda Busuttil, march organizer. "We want to educate the community about human sex trafficking, and show our support for justice and freedom of people enslaved against their will." Donations received will go to directly to an organization involved in rescuing and restoring victims of trafficking.