Sedona AZ (January 17, 2017) – Organizers of the Sedona Unity March planned for this Saturday, expect a large crowd.  The march is one of 386 "Sister Marches" taking place throughout the country and in other parts of the world on January 21, in support of the "Women's March on Washington" scheduled for the same day, according to the D.C. march's official website.  Events will also take place in Jerome, Flagstaff, and Prescott, as well as Phoenix and Tucson, according to the site. 
The Sedona march, being billed as the "Sedona AZ Peaceful Unity March" will step off from Creative Gateways, 45 Birch Blvd. off SR89A (across from Whole Foods) in West Sedona at 1PM and will march to Uptown Sedona.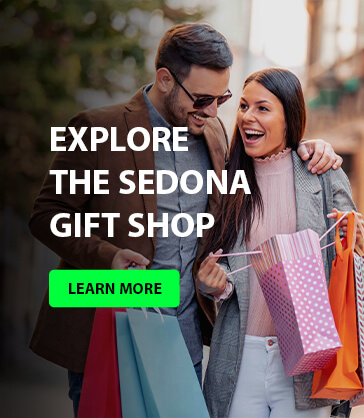 The Sedona march is a non-partisan, pro-woman, pro-peace, pro-sustainable earth, human rights demonstration, aimed at bringing together people of all genders, ethnicities, and personal expressions in a showing of solidarity for social justice, healthcare protection, environmental protection, protection of undocumented families, and respect for religious diversity.  The march is being supported by a number of diverse community organizations and individuals. 
The march is open to everyone.  Signs will be available, but people are encouraged to bring their own, expressing positive messages of unity and equality.