By Laura Lawrie, Member of the Board of Trustees
Sedona AZ (February 1, 2012) – It's that time of year again! The 7th Annual Sedona Marathon will take place on Saturday, February 4, 2012. This year, the Marathon is being organized by the Sedona Chamber of Commerce. In a new initiative, the organizers decided to reach out to the entire running community to raise awareness and money for charities. To this end, they are working with CrowdRise, a "website dedicated to online fund raising, event fund raising, volunteering, and having the most fun in the world while doing it." Because the Library is a member of the Sedona Chamber of Commerce, it is featured as an "official" charity of the Sedona Marathon Event.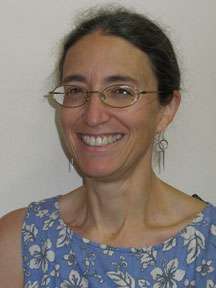 This year there will again be members of the Library's Board of Trustees and volunteers walking or running the 5K race, and there will be many patrons also taking part, perhaps in the 10K, Half-Marathon, or Full Marathon races! If you are reading this on Thursday evening, or even Friday morning, it's not too late to enter—just go down to Tlaquepaque Arts & Crafts Village on Friday, February 3, between 9 a.m. and 8 p.m. And this year you can even register on-site on Saturday from 6:30 to 7:45 a.m. for the 5K and the 10K races.
If you are not able to walk or run in the Marathon, please consider setting up a spot along the race route (the race routes can all be accessed here: and cheer people on! You're bound to see a lot of people you know, and they will be glad for the support!
And whether or not you plan to participate or cheer, you can still support Sedona Public Library through the Marathon event. If you point your browser to http://www.crowdrise.com/sedonapubliclibrary1, you will be able to make a donation directly to the Library. Your donation will be 100% tax deductible to the extent allowed by law. You will receive an electronic receipt at the time of the donation that meets all IRS requirements as a record of donation. Your donation is completely secure. You do not need a CrowdRise account to make a donation. (According to the CrowdRise folks, they have timed the donation process, and "you can make a donation on CrowdRise in less than 30 seconds.") Donations are made through the Network for Good secure credit card processing service.
Instead of being owned and administered by a city or county library system, Sedona Public Library is a private 501(c)(3) corporation and, as such, its Board of Trustees is a governing Board. The land on which our beautiful library sits was donated, and the library building was constructed with private funds and is entirely debt-free. Sedona Public Library provides core services to the entire Sedona community. If the private corporation did not exist, the City of Sedona would have to take responsibility for filling this role.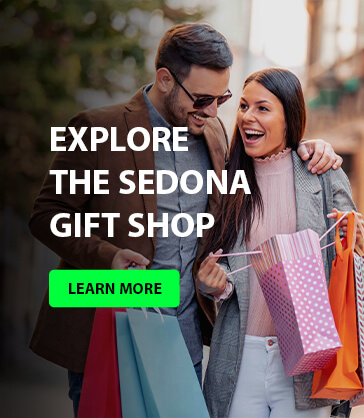 Our Library was started by volunteers in 1958 and was incorporated in 1966—more than 20 years before the City of Sedona. Today, the City of Sedona and both Yavapai and Coconino Counties contribute a substantial portion of the operational costs, but our library relies on volunteers' in-kind donations for staffing the library.  They provide almost half of our staff hours. The Friends of the Library and other donations and bequests provide all the other costs of operating the library, purchasing equipment, and sustaining and improving our library building and grounds. Your donations and bequests make a huge difference.
You can find out more by following us on Facebook or Twitter (links to both are on the Home page of our Web site: http://www.sedonalibrary.org). And please go to our donation page at http://www.crowdrise.com/sedonapubliclibrary1. You will be able to continue to make donations directly to the library via that link until March 4, 2012.
We look forward to seeing you at the Marathon!