Sedona AZ (February 27, 2012) – On February 22, 2012, Yavapai County Sheriff's Office detectives arrested 51-year-old Kirk Harris for 4 counts of Child Molestation. Harris was booked at the Camp Verde Detention Center and is being held without bond.
Earlier this month, a victim contacted YCSO to report incidents of child molestation by Harris which occurred several years earlier. The molestations had taken place in the Phoenix and Camp Verde areas. The victim, now an adult and member of the Harris family, recently felt compelled to come forward with her story hoping to prevent further potential abuse by Harris involving other children.
Following the initial report, detectives conducted an investigation over the next couple of weeks which culminated in the arrest of Harris at his Sedona home on February 22, 2012.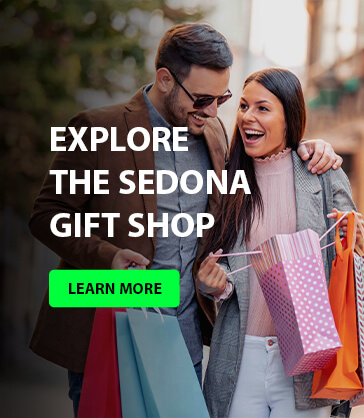 Citizens can contact the Yavapai County Sheriff's Office with information or questions at 928-771-3260 or the YCSO website: www.ycsoaz.gov