Sedona AZ (June 26, 2018) – The Sedona Chamber of Commerce & Tourism Bureau will host the first ever Community Pulse on Tuesday, July 10, inviting Sedona leaders and the community to discuss Home Rule, transportation and other community issues.
Community Pulse is a new Chamber-sponsored public service concept: an open-to-the-public breakfast forum where community leaders review local issues, take questions and discuss ideas with residents and businesses.
"Getting information directly from the people entrusted with handing our most important issues increases understanding and decreases misinformation," said Chamber President and CEO Jennifer Wesselhoff. "We think it is important to have a forum where Sedonans can get updates and ask questions."
"We hope it will become a regular community feature," she added.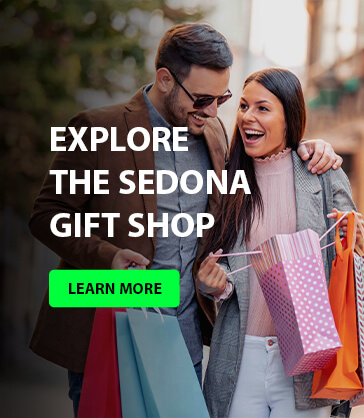 The first 90-minute Community Pulse begins at 8:00 a.m. at the Sedona Rouge Resort & Spa at 2250 SR 89A.  The scheduled speakers and topics are:
Sedona City Manager Justin Clifton will discuss Home Rule and the upcoming Home Rule election
City Engineer Andy Dickey will review implementation the Sedona in Motion transportation plan
Chamber Prescient and CEO Jennifer Wesselhoff will open the meeting and review the Chamber of Commerce & Tourism Bureau's new mission, budget and sustainable tourism efforts.
The event is free and open to the public. A continental breakfast will be served. Please RSVP at http://sedona.rfp.simpleviewinc.com/rsvp/?action=details&noredirect=1&eventId=709