Sedona AZ (December 7, 2018) – The Sedona City Council adopted a new Land Development Code (LDC) and Zoning Map on Nov. 14. The new LDC will take effect Dec. 14, and the section on Urban Agriculture, the keeping of bees and chickens, will take effect on March 31, 2019.
The LDC establishes standards for all new development and redevelopment and is one of the city's most important tools for protecting and enhancing the unique character of Sedona. In 2016 the city initiated a comprehensive rewrite of several major sections of the code to provide direction for development and redevelopment. Over a two-year period, staff worked with the Planning and Zoning Commission, Sedona City Council and a consulting team, Clarion Associates, to provide a document designed to accomplish the goals established at the outset of the project to:
 Be user-friendly and easy to understand.
 Provide clear and specific direction for development and re-development.
 Implement the Sedona Community Plan.
 Address the goals in adopted Community Focus Area plans.
 Reflect best practices.
"We all feel a real sense of accomplishment with the adoption of the new code," says Senior Planner Mike Raber. "This has been a team effort of citizens, the Planning and Zoning Commission. Sedona City Council, staff and consultants."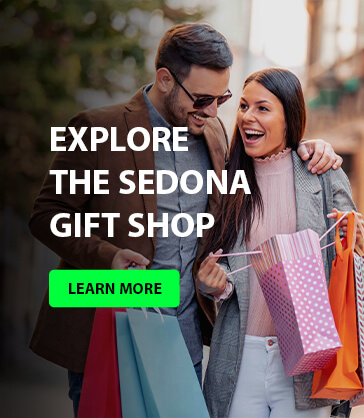 The final LDC and accompanying zoning map are available at the offices of the Community Development Department at 102 Roadrunner Dr., Building 104, and on the city website at sedonaaz.gov/cd.  
Questions? Contact Senior Planner Mike Raber at 928-204-7106 or mraber@sedonaaz.gov.