"Sand Box" is Best Feature Film – Drama, "Perfume War" is Best Humanitarian Film
Sedona AZ (February 25, 2017) – A Plastic Ocean, a full-length documentary exploring the fragile state of our oceans and the alarming truth about plastic pollution, was named the Director's Choice for Best Documentary Film at the 23rd annual Sedona International Film Festival.
The Festival, which features more than 160 films selected from more than 1,200 entries, will end Sunday, Feb. 26.  The Festival's overall winners will be announced at the Awards Brunch Sunday morning.
Sand Box, a 48-minute narrative feature about a young boy struggling to reconnect with his dad who returns from Iraq still haunted by his tour of duty, was named Best Feature Film Drama.
The Train, the last film made by Academy Award-winning actor Eli Wallach, a 10-minute narrative short about a preoccupied young man who reluctantly agrees to take some time from his busy day to meet his girlfriend's grandfather, captured the Best Short Film Award.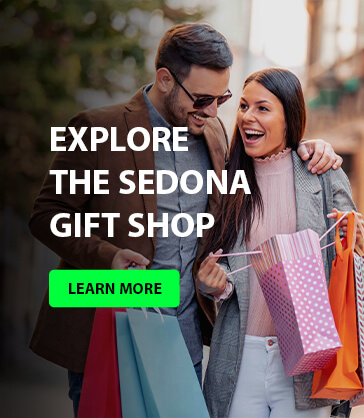 Perfume War, a documentary feature about Barb Stegmann, who creates an unlikely weapon in the fight for world peace after her best friend, a soldier, is killed by a terrorist, was named Best Humanitarian Film.
Other films selected for Director's Choice Awards were:
Best Feature Film – Comedy: Burn Burn Burn
Best Animated Film – Curpigeon
Best Foreign Film – Frantz
Marion Herrman Excellence in Filmmaking Award – Score: A Film Music Documentary
Best Short Documentary: Joshua Tree: Threatened Wonderland
Best Student Short Film: Icarus
For more information, visit www.sedonafilmfestival.com.