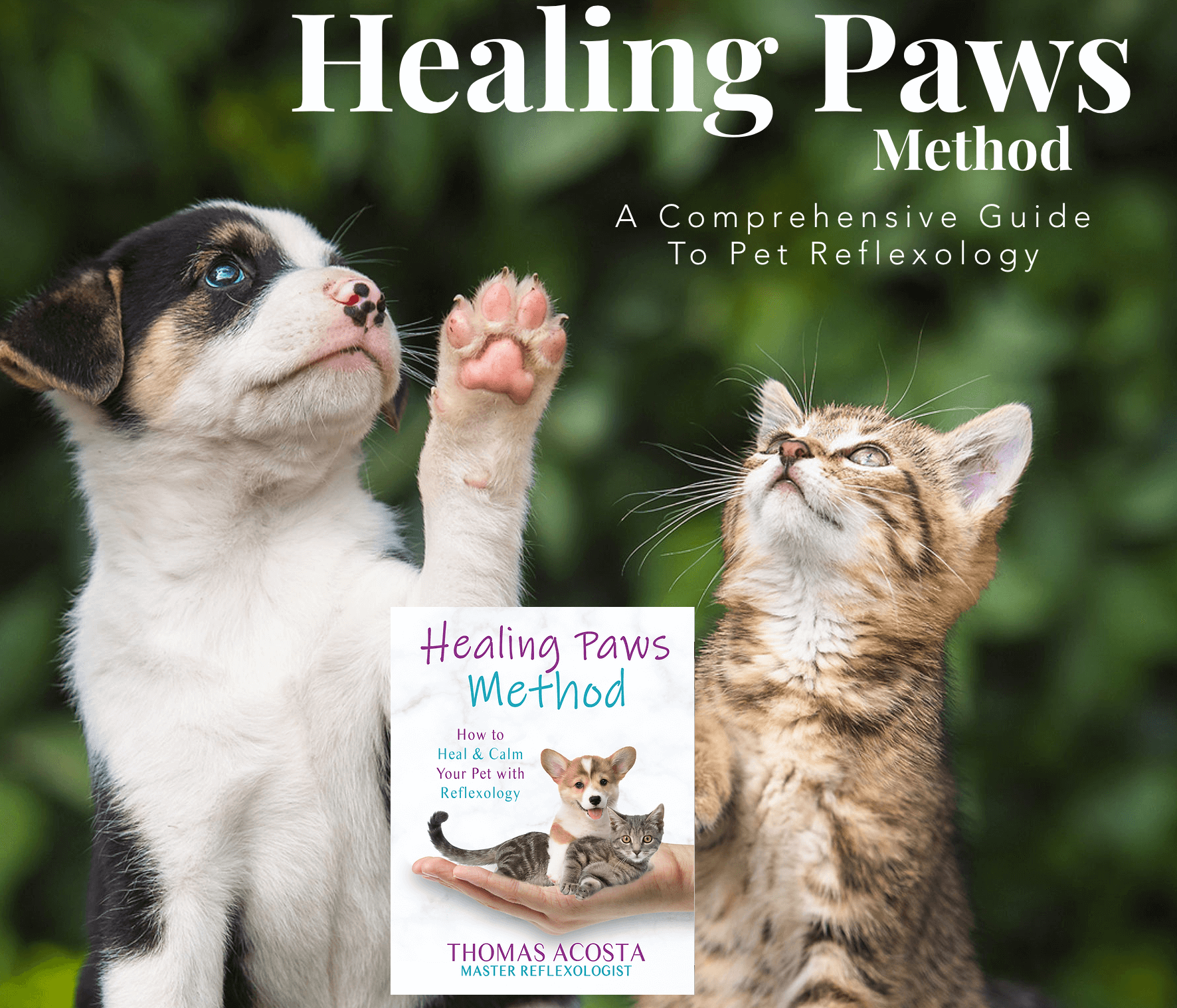 Sedona AZ (June 14, 2017) – Jim Huchel will join the city of Sedona as its newest Wastewater Director on June 19. Huchel (pronounced YOO-kuhl) currently works for the city of Flagstaff. 
Huchel was most recently Water Reclamation Manager for Flagstaff.  Prior to that, he worked in Illinois for 25 years in a variety of wastewater facilities. Jim started as an operator and progressed to a wastewater superintendent over the course of his career. His accomplishments include creating a digital data entry system for plant operations, maintenance, and laboratory data and, as the chairperson for the Public Works Safety Committee, reducing plant accidents.
"We are looking forward to having Jim as the newest member of our leadership team. He also brings a tremendous amount of experience and expertise to our wastewater plant." said Justin Clifton, city manager.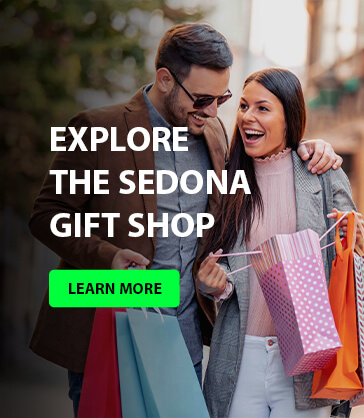 For more information about the hiring process, or opportunities at the city, contact Sedona Human Resources Office at 928-203-5189.